Swap/Sell/Buy
Got something to swap or sell? Or are you looking for something to buy? This page has bulletins posted by local community members looking to swap, sell, or buy various items. Browse the bulletins below.
Only registered users of the BLA website are permitted to post new bulletins. If you are not yet a registered user, you can register
here
. If you are already a registered user you may post a bulletin
here
.
SELL: 2 Johnson Outboards
Posted by Bob Irwin on Saturday, July 13, 2019 11:00 AM

1970's 6HP $200
1970's 4HP $100

Ph 613 332-3882

SELL: 2400 lbs boat lift
Posted by Alex Dametto on Tuesday, June 11, 2019 12:04 AM
Selling used boat lift. Rated for 2400lbs. Located on Irwin lane Asking $1500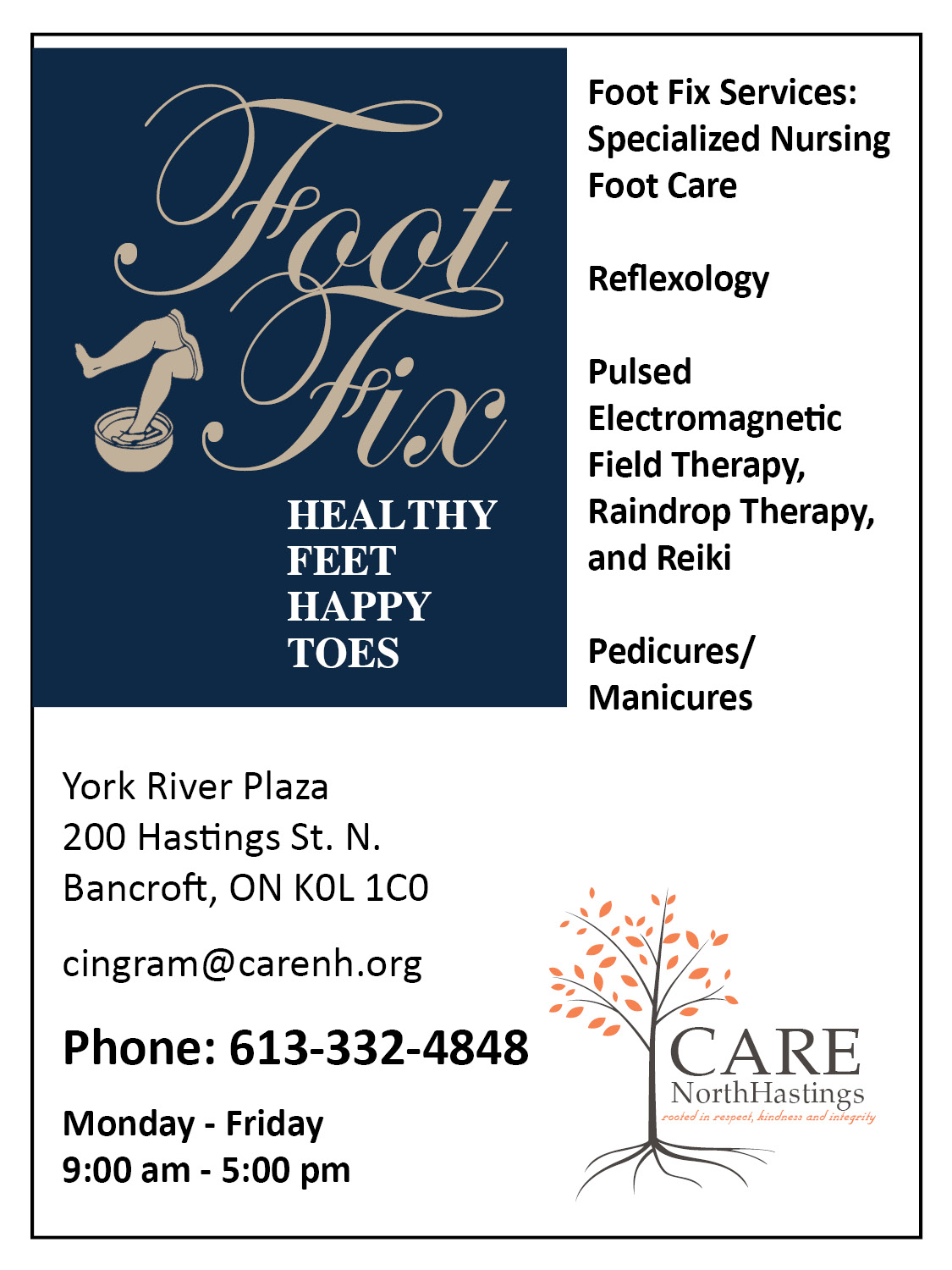 Support The BLA, Make A Donation.