BLA Events
This page contains listings for events hosted by the Baptiste Lake Association. For community events, please see the
Community Events
page.
Thursday, August 27, 2020
2020 Annual General Meeting (AGM)
2020 Annual General Meeting (AGM)
The Baptiste Lake Association will hold a limited AGM on August 27 at 10:00 AM at St Mathews Church in Baptiste Village to meet the minimum legal obligations of our organization to accomplish the following:
1. Approve the Minutes of our 2019 AGM posted on the BLA website on the Meetings page
2. President's report
3. Receive and approve our Financial Statements for the fiscal year ending 2020/03/31
4. A resolution to exempt the BLA from a requirement for audited financial statements
5. The election of the directors.
Hard copies of each of these documents are available by mail upon request and at the meeting.
A copy of the agenda for the upcoming AGM meeting is on the Meetings page of our website (http://baptistelake.org/WS/Main/meetings.php)
In order to attend the meeting you must be a paid up member of the BLA. Instructons for renewing your membership, if it has expired, are located on the Membership page of our website (http://baptistelake.org/WS/Main/blaMembership.php)
Attendance in person by BLA members will be limited in accordance with COVID19 best practices. Masks must be worn. Weather permitting, the meeting will be held outdoors on the church grounds. Members are encouraged to bring their own lawn chairs. BLA Members are not encouraged to attend this meeting in these unique times. Your board will ensure that sufficient members are present to meet the quorum requirement.
If you plan to attend, please advise the board in advance by emailing the BLA at info@baptistelake.org.
No matters of policy or planning will be addressed. Our limited purpose is to achieve the five legal requirements for 2020 without risking the health of anyone.
Any person having policy or planning or other issues at any time in 2020/21 is invited and encouraged to contact any member of the board and we will attempt to address same by electronic, email or telephone meeting. , place and format to be confirmed
Sunday, September 6, 2020
2020 Corn Roast
Unfortunately our corn roast and end of season event has been cancelled for 2020. Hope to get back to normal in 2021!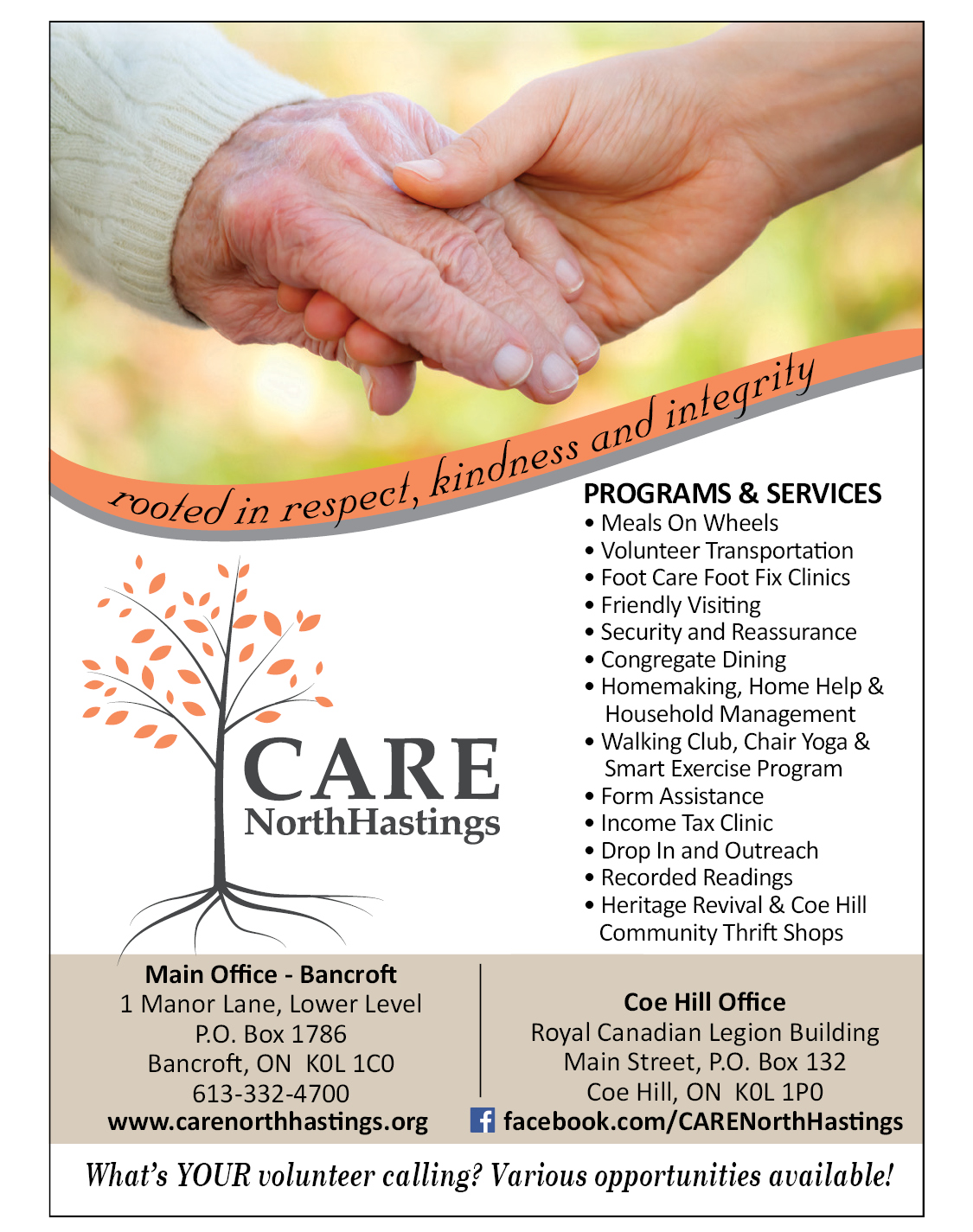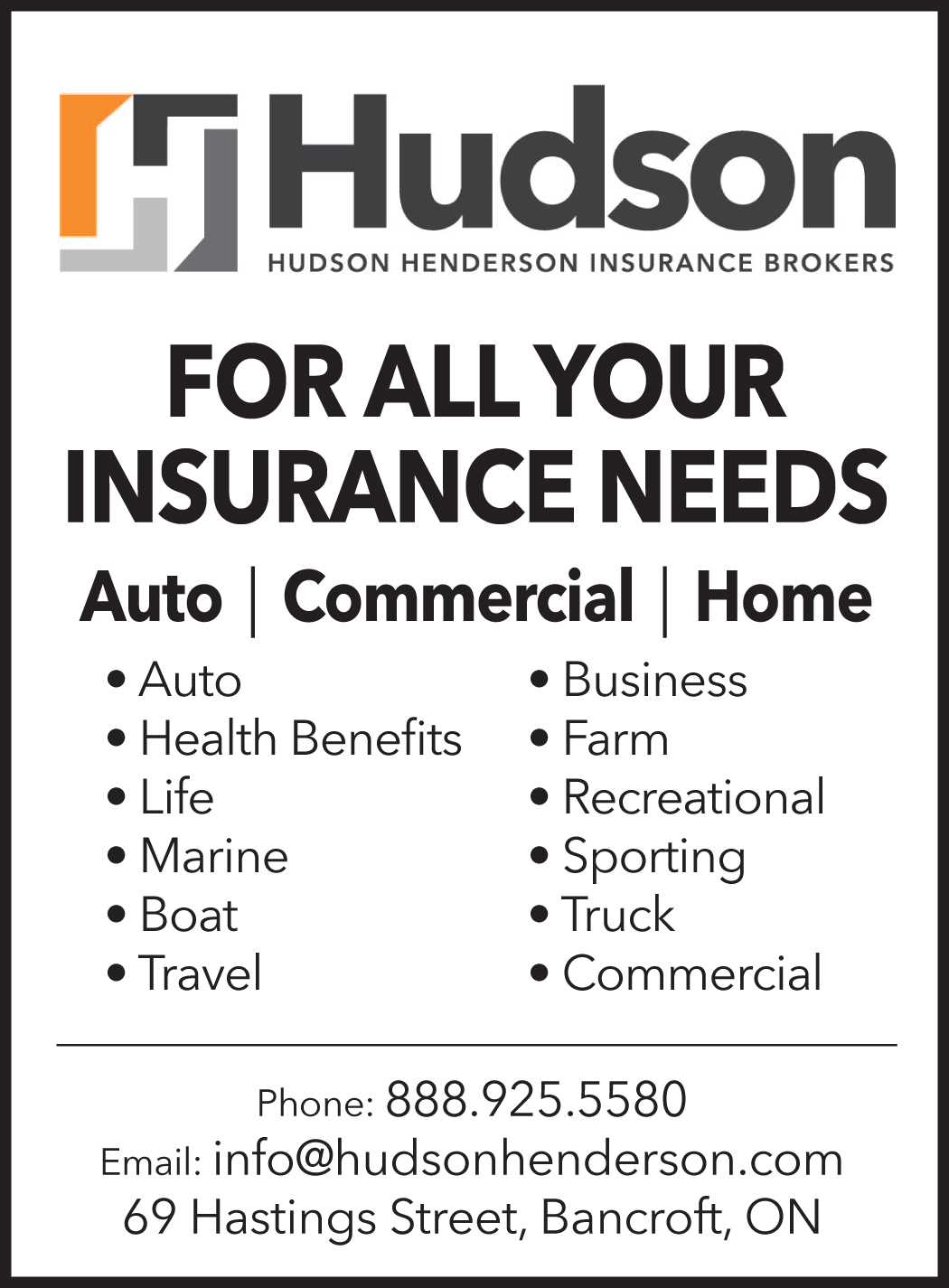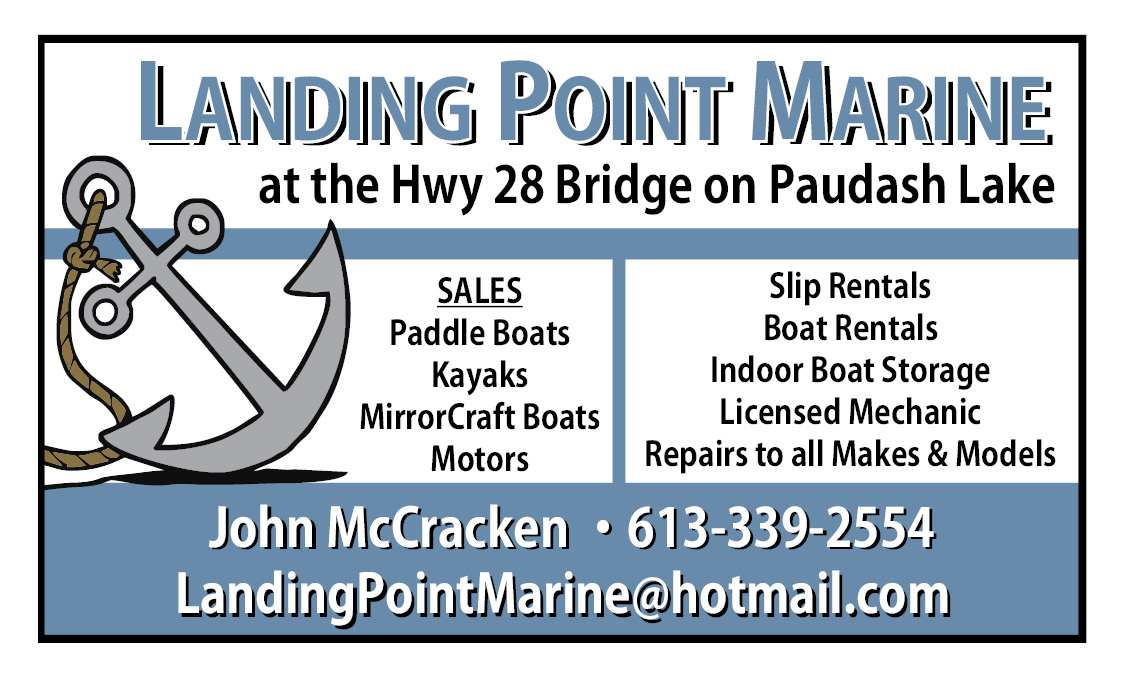 Support The BLA, Make A Donation.