BLA Events
This page contains listings for events hosted by the Baptiste Lake Association. For community events, please see the
Community Events
page.
Saturday, July 20, 2019
2019 Nature Day
Good Day kayakers and canoeists.
Here is information for the next special BLA event on Saturday July 20, 2019.
We are gathering at Sunrise Lodge, via water or land , 58 Sunrise Rd Maynooth KOL2S0 at 10am.
We will paddle to the McGary wetlands which may take an hour or so. We will return to Sunrise for lunch and beverages and a social get together.
This year we will offer a guided tour deeper into the wetlands for those enthusiasts with more energy. For the rookies and not so energetic, we will do the same course as last year.
Please join in the fun, bring your sunscreen and hats and other comfort items such as water, coffee, juice, nature bars to keep you motivated.
Please respond how many of your group will come as we can better plan for lunches.
Your social committee.
Saturday, August 10, 2019
2019 Annual General Meeting
Save the date! We'd love to hear from you. Please join us at our Annual General Meeting at Birch Cliff Lodge from 10 am to 12 noon. Agenda will be provided closer to the date.
Sunday, August 18, 2019
Baptiste Lake Golf Day
Sunday, August 18th 10 am at Bancroft Ridge Golf course - more details will follow!
Sunday, September 1, 2019
2019 Corn Roast
Annual Corn Roast to be held at Camp Ponacka on Sunday, September 1, 2019 from 5 to 7 pm.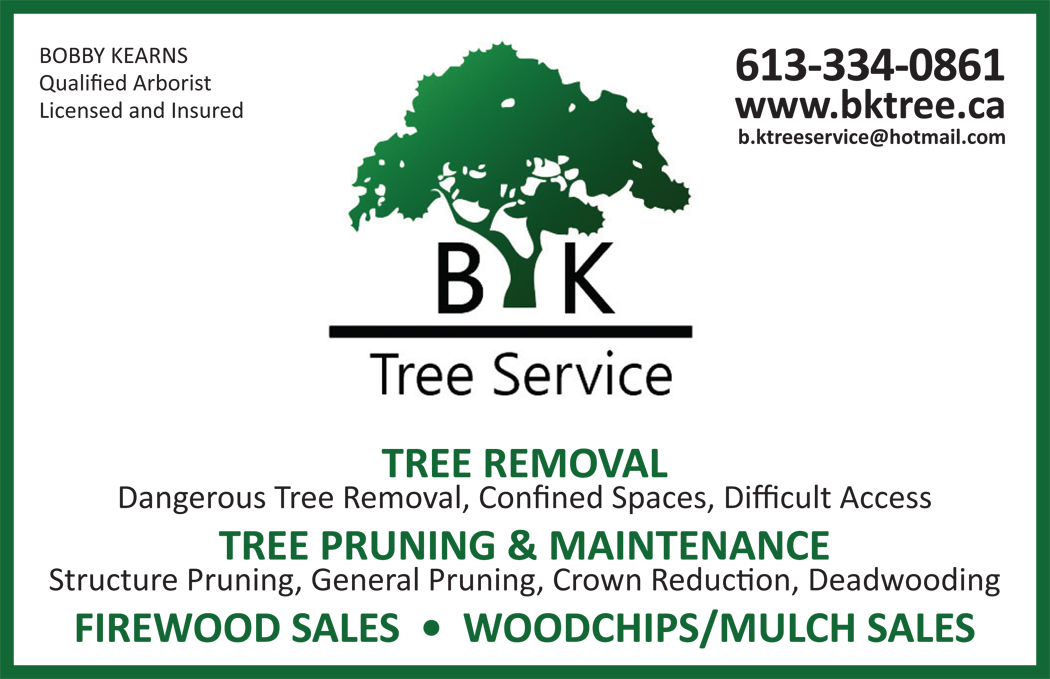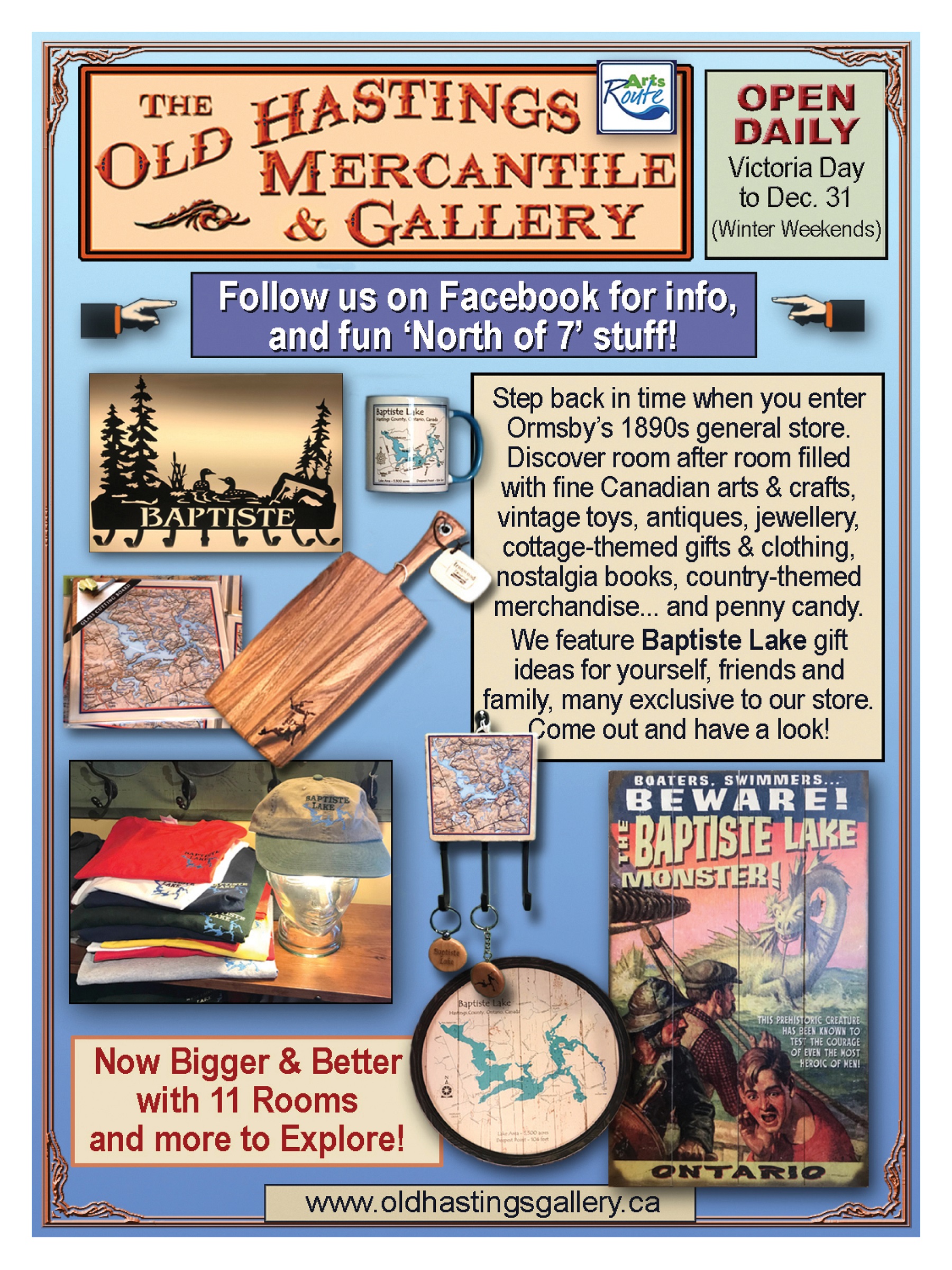 Support The BLA, Make A Donation.