BLA Events
This page contains listings for events hosted by the Baptiste Lake Association. For community events, please see the
Community Events
page.
Saturday, July 14, 2018
2018 Naturalist Day
Naturalist Day was held on Saturday, July 14th. Starting from Sunrise Lodge, at 10 a.m. the group canoed and kayaked to Paradise Landing and back, followed by a BBQ. Photos available on the
Photo page
. We had a good turnout taking into account this was the first time for this event. We look forward to having even more participants next year.
Sunday, August 5, 2018
2018 BLA Golf Tournament
Get your group together and come and enjoy a 9 hole golf tournament at Bancroft Ridge Golf Club.
Details you should know:
• Bancroft Ridge Golf Club located at 30 Nicklaus Drive, off Chemaushgon Road, 613-332-GOLF
• Sunday, August 5, 10:00 a.m. shotgun start so everyone can meet back at the clubhouse for a great lunch BBQ and beverages.
• This is a fun event for all levels of golfers as it will be a scramble format, meaning that teams of 4 will always use the best drive and the other shots in their foursome.
• 9 holes, carts included
• Lots of golf and draw prizes including a car for a hole in one from Boyer Chevrolet Buick GMC Bancroft
• Price per person $35.00
• Call the golf club directly to book your involvement
• A great way to network, socialize and win bragging rights for next year!
• Any and all profits will be directly donated to the Bancroft Hospital.
A fun day for old and young alike. Come and be part of our 1st Annual Lake Baptiste Golf
Social.
Saturday, August 11, 2018
2018 Annual General Meeting
Our 2018 Annual General Meeting will be held on Saturday, August 11th at 10 am to 12 noon. Agenda to follow.
Sunday, September 2, 2018
2018 Annual Corn Roast
Our Annual Corn Roast will be held on Sunday, September 2nd at Camp Ponacka. Come and spend some time with your fellow lake residents. Corn, Hot Dogs, Beer, Wine and non-alcoholic beverages will be available.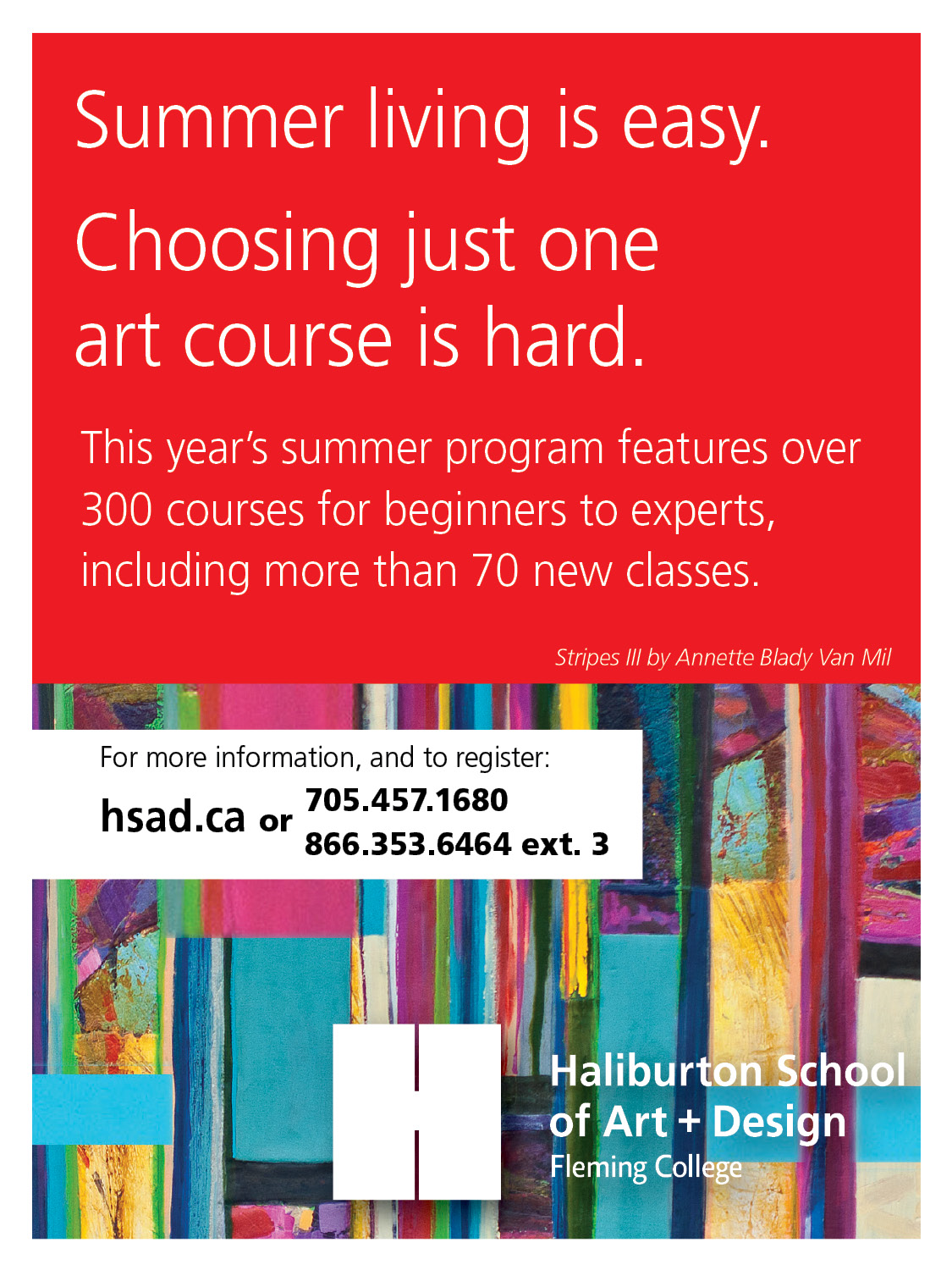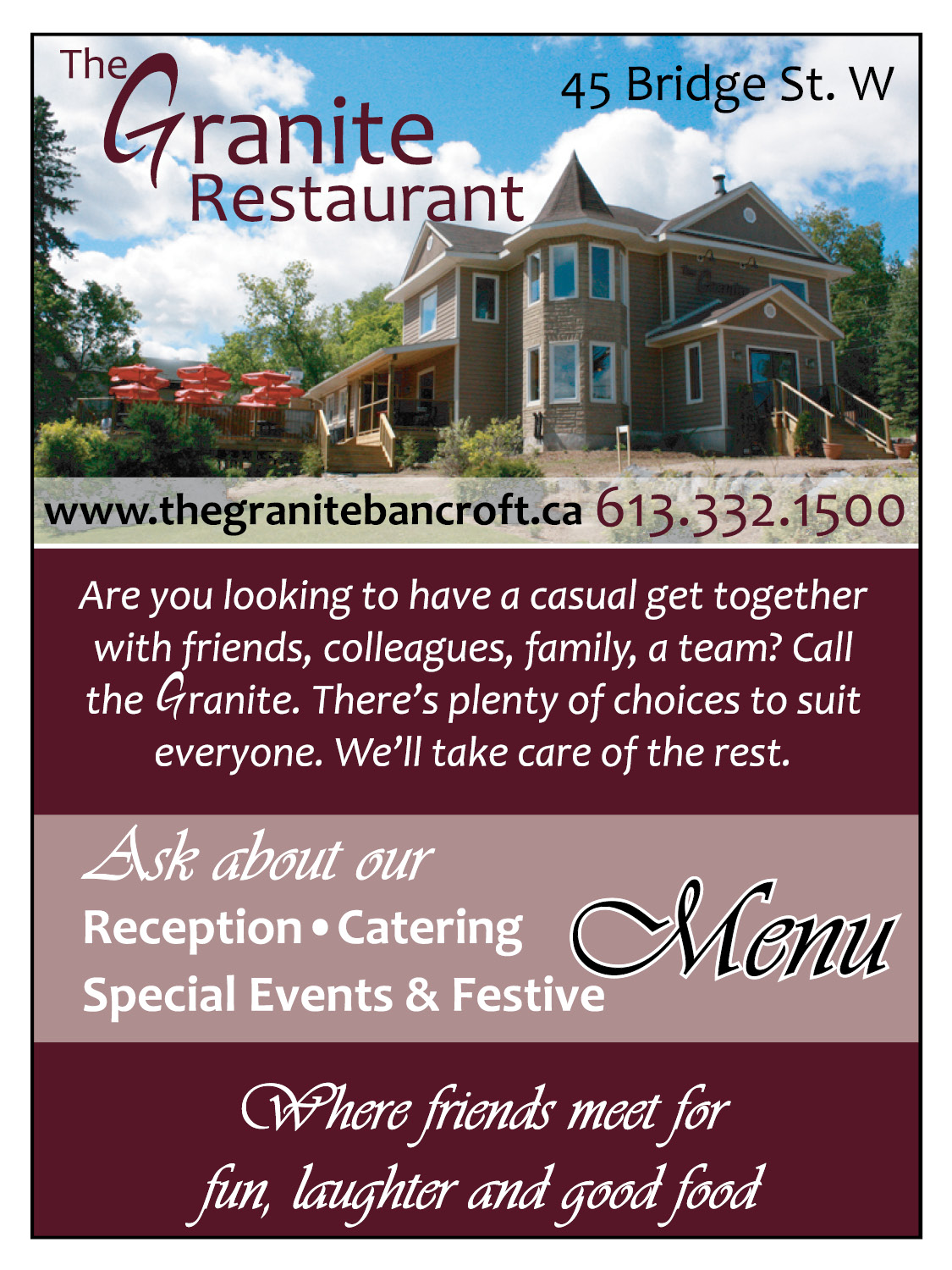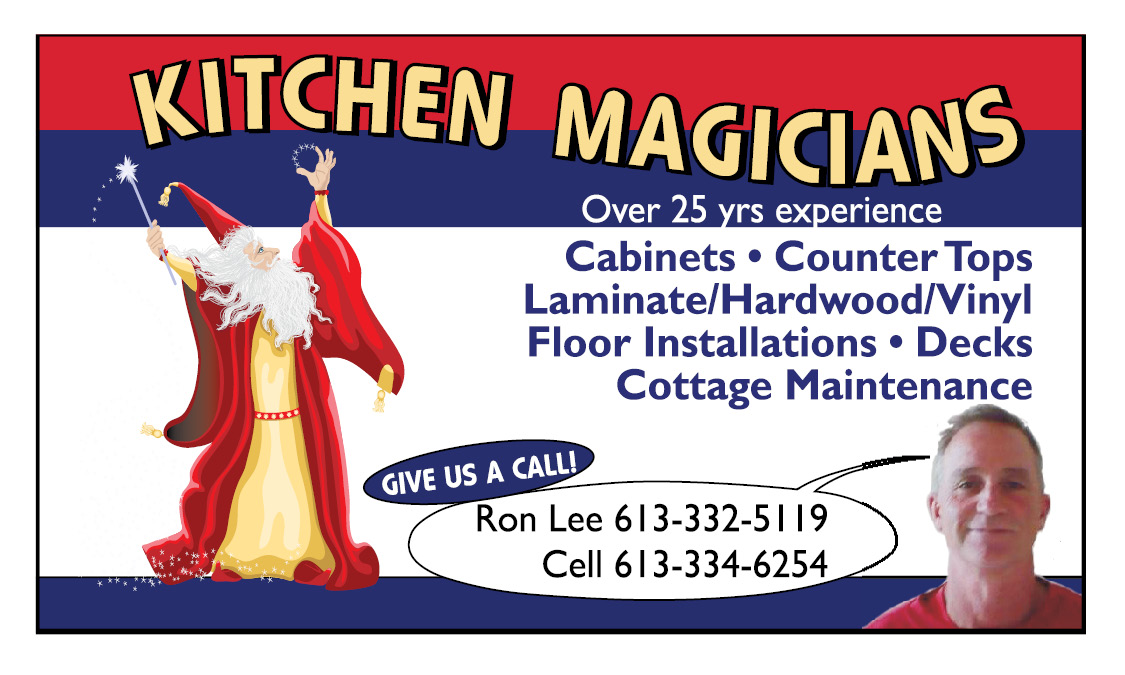 Support The BLA, Make A Donation.