BLA Events
This page contains listings for events hosted by the Baptiste Lake Association. For community events, please see the
Community Events
page.
Sunday, August 18, 2019
Baptiste Lake Golf Day
To all Baptiste Lake golfers and friends.
On August 18th, Sunday at 10 am we will hold our 2nd annual golf tournament and social at Bancroft Ridge Golf Club.
A fun day to meet and greet others from our lake and support our Hastings Highlands Public Library and North Hastings Community Care.
For $45 you receive 9 holes, golf cart, prizes, lunch and laughs.
If you can't make it, Paul Coleman (613-332-6175) is accepting swag, gifts and donations for our worthy causes.
We have room for singles, doubles and of course foursomes.
Call the club at 613-332-GOLF, or give Paul a call to save your spot.
Sunday, September 1, 2019
2019 Corn Roast
Annual Corn Roast to be held at Camp Ponacka on Sunday, September 1, 2019 from 5 to 7 pm.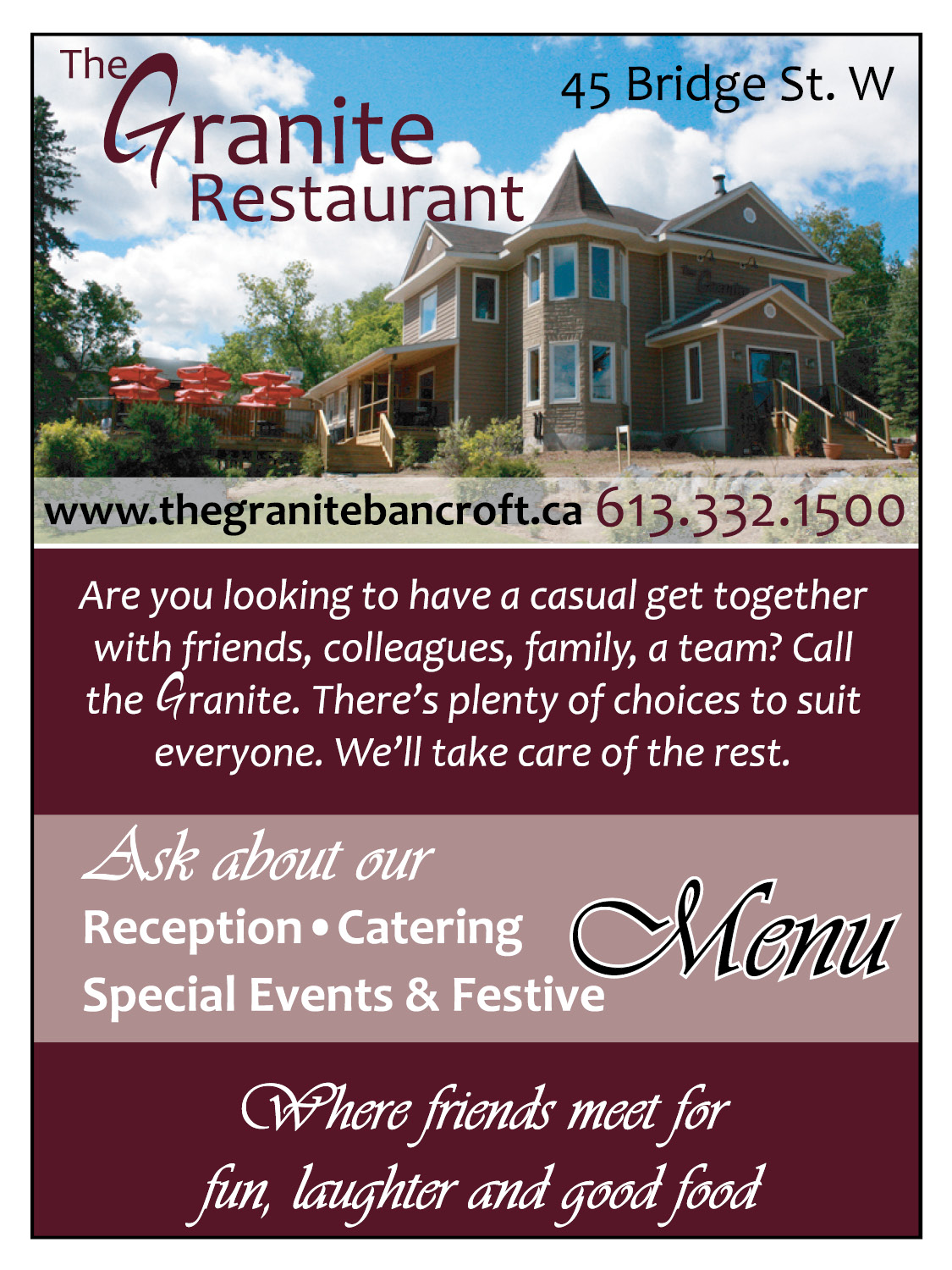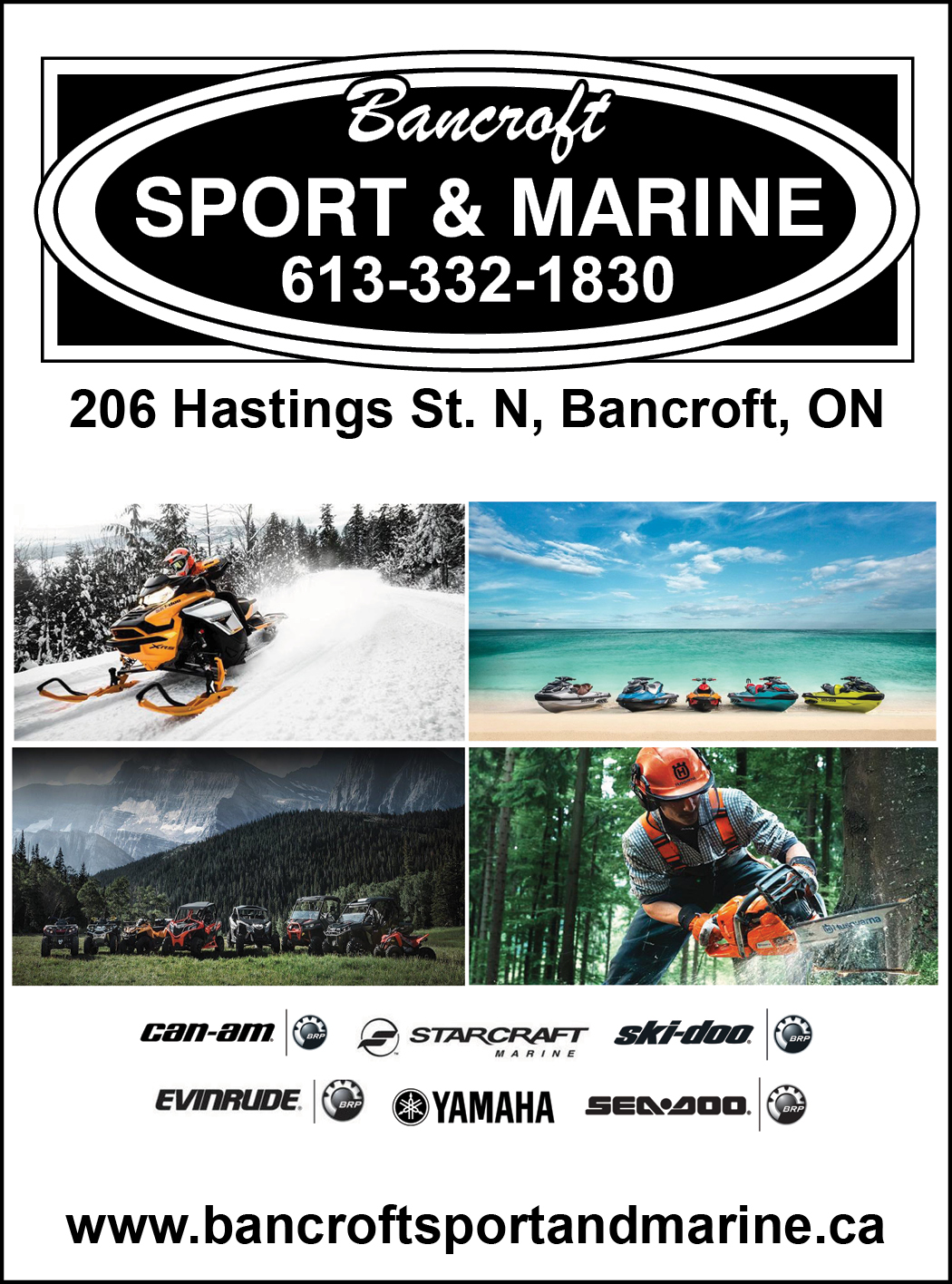 Support The BLA, Make A Donation.