BLA Events
This page contains listings for events hosted by the Baptiste Lake Association. For community events, please see the
Community Events
page.
Sunday, May 19, 2019
Spring Opening Event
Join us at our annual spring opening event at Birch Cliff Lodge on Sunday, May 19th, 2019 from 5 to 7 pm. Snacks and beverages will be provided.
Saturday, July 20, 2019
2019 Nature Day
Bring your canoe or kayak and join us for a day enjoying nature on the lake 10 am to 2 pm at Sunrise Cove
Saturday, August 10, 2019
2019 Annual General Meeting
Save the date! We'd love to hear from you. Please join us at our Annual General Meeting at Birch Cliff Lodge from 10 am to 12 noon. Agenda will be provided closer to the date.
Sunday, August 18, 2019
Baptiste Lake Golf Day
Sunday, August 18th 10 am at Bancroft Ridge Golf course - more details will follow!
Sunday, September 1, 2019
2019 Corn Roast
Annual Corn Roast to be held at Camp Ponacka on Sunday, September 1, 2019 from 5 to 7 pm.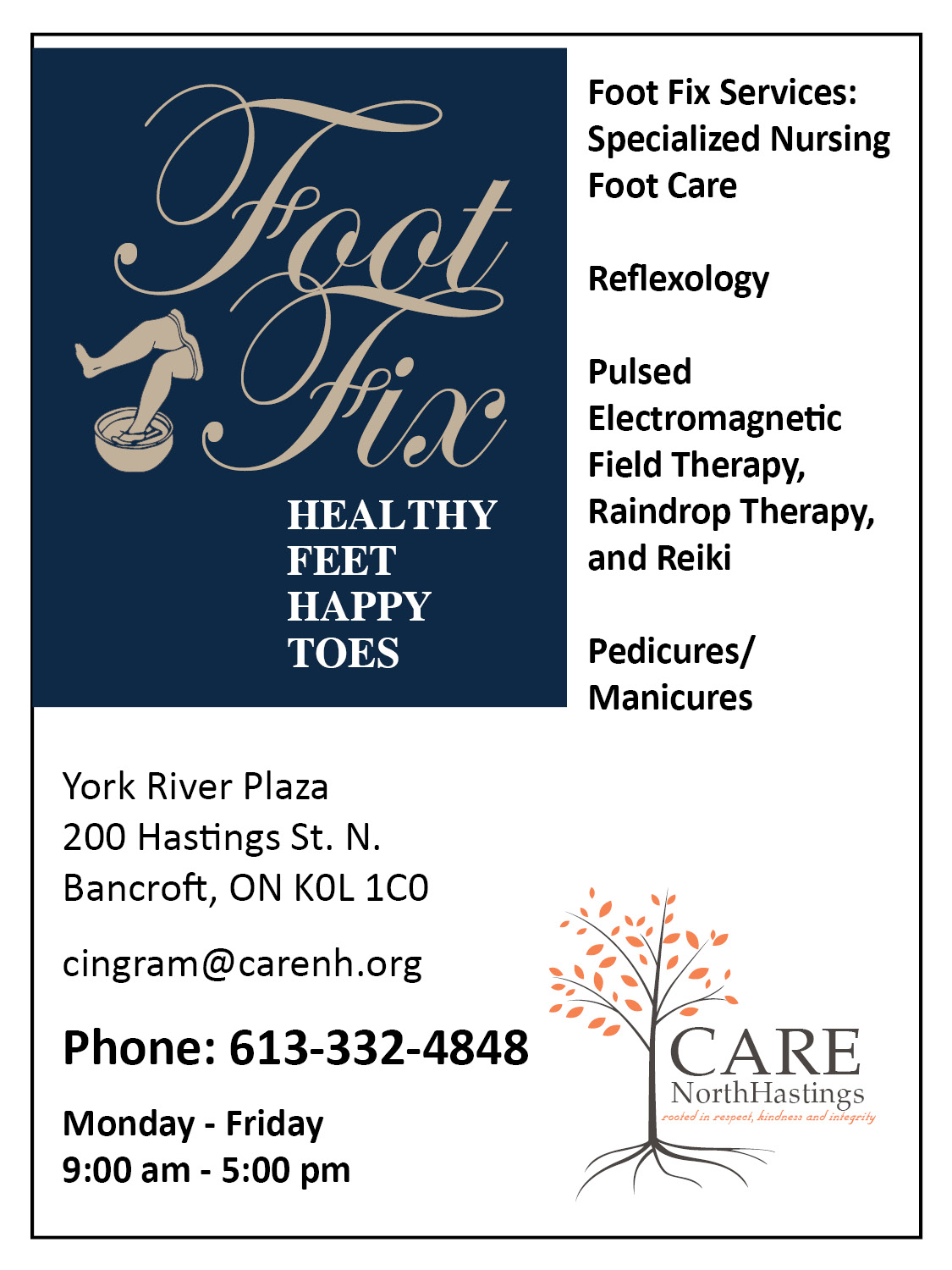 Support The BLA, Make A Donation.