News Items
News Posts:
Sunday, September 2, 2018
FOCA Elert Labour day 2018
FOCA Elert
here
Friday, August 3, 2018
FOCA Elert July 2018
July's Elert is
here!
Sunday, July 1, 2018
FOCA Elert June 2018 - Happy Canada Day!
Please see the latest from FOCA here including a brief video from the shores of Baptiste!
FOCA June Elert
Monday, June 18, 2018
Canadian Safe Boating Council programs
The Canadian Safe Boating Council (CSBC) in partnership with the Lifesaving Society Ontario would like to inform BLA members that last July the CSBC launched an online boating safety program targeting new boaters, particularly new Canadians who may be experiencing recreational boating for the first time. STARTBoating is a comprehensive program designed to teach basic boating and water safety skills. The program is available in English, French, Mandarin, Cantonese, Hindi and Tagalog.
The program consists of a series of online, interactive videos, which guide the user through the basic skills needed to safely enjoy a day on the water. While suitable for all boaters, the program was developed with Canada's growing immigrant population, especially newcomer families, in mind (A study commissioned by the Lifesaving Society found that 31% of new Canadians planned to participate in boating activities during the summer months).
The Canadian Safe Boating Council is asking the Baptiste Lake Association's help in promoting the STARTBoating program by distributing their promotional pamphlets (available for download in English and French at the following link
pamphlets
).
The CSBA also has educational pamphlets available to promote cold water awareness, and safe boating practices.
Here is a link to the
STARTBoating website
.
Here is a link to the
CSBC's website
. They have an abundance of data and press releases available.
Saturday, May 19, 2018
FOCA Elert May 2018
Here is the latest update from FOCA
FOCA May Elert
Saturday, April 21, 2018
FOCA Elert April 2018
Here is FOCA's latest Elert - Seasonal Weather, Cottage Succession Seminars, Great Lake Updates and more....
FOCA April Elert
Friday, March 30, 2018
FOCA AGM
Please see attached for details on FOCA's March meeting.
FOCA Meeting
Saturday, March 17, 2018
FOCA Elert March 2018
Please check out the latest FOCA Elert containing info about Septic Systems, Policy updates, Rural Broadband and more....
FOCA March Elert
Sunday, February 4, 2018
FOCA February Elert
Here is a link for news from FOCA and notice of their Spring Meeting.
FOCA Elert
FOCA 2018 AGM
Tuesday, January 16, 2018
Message from FOCA
Thank you for your association's continued support of FOCA! Please see the attached letter for current member benefits and offers. This letter should be shared with your members.Please refer to FOCA's Resources page
(https://foca.on.ca/resources/)
for more information. If you do not already have your FOCA Member Login you can access it here:
https://foca.on.ca/get-login/
FOCA is the Federation of Ontario Cottagers' Associations, a not-for-profit organization representing volunteer associations and individual property owners all across Ontario. We are your provincial voice. Associations like yours help support FOCA's mission to protect thriving and sustainable waterfronts across Ontario.Once again, thank you for your support!(Members please contact the BLA to get codes)
Why Support FOCA 2page NO CODES Jul2017.pdf
Saturday, August 26, 2017
Where do you see Turtles?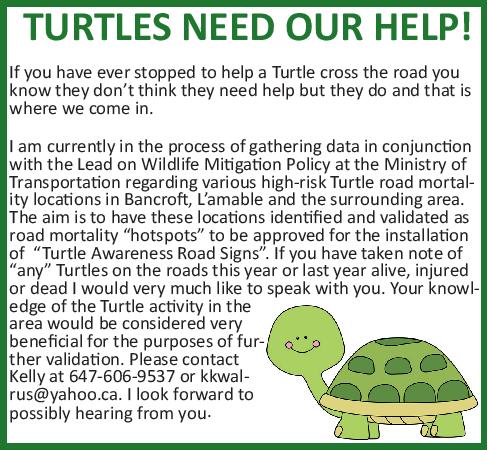 Tuesday, July 18, 2017
FOCA Elert July
Have you heard about the turtles???....
FOCA July
Friday, June 23, 2017
LIBRARY BOX AT THE MARINA
The library box is now up at the marina. Stop by to exchange, drop off, or pick up books! Or just take a peak at this beautiful box....
**special thanks to Anne and Paul Coleman for organizing this**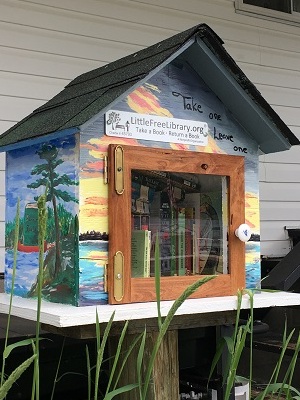 Wednesday, June 7, 2017
NOW ACCEPTING E-TRANSFERS!
Baptiste Lake Association can now accept e-Transfers as form of payment for memberships, donations, and other payments. Should you wish to use this method, please send the e-transfer to info@baptistelake.org. Please include the following information when making these payments
a) reason for payment
b) mailing address and contact information including postal code and phone
c) lake address and lake phone
Thank you!
Tuesday, May 16, 2017
FLYING LANTERN BAN
Please see attached for information on the Bylaw banning the sale and use of Flying Lanterns effective May 3rd, 2017.
flying lantern ban.pdf
Thursday, April 20, 2017
FOCA Member Benefits
If you are a BLA Member in good standing then you are also a FOCA Member. See attached for FOCA Member benefits
Member Benefits FOCA Mar2017.pdf
Tuesday, April 18, 2017
FOCA Statement on Real Estate Fixes
Please see the following FOCA Media Release:
FOCA Media Release
Tuesday, October 25, 2016
Cottage Watch OPP Advisory
Please see the attached document published by Cottage Watch - advice from your neighbourhood OPP...
Cottage Watch and Prevention(1).pdf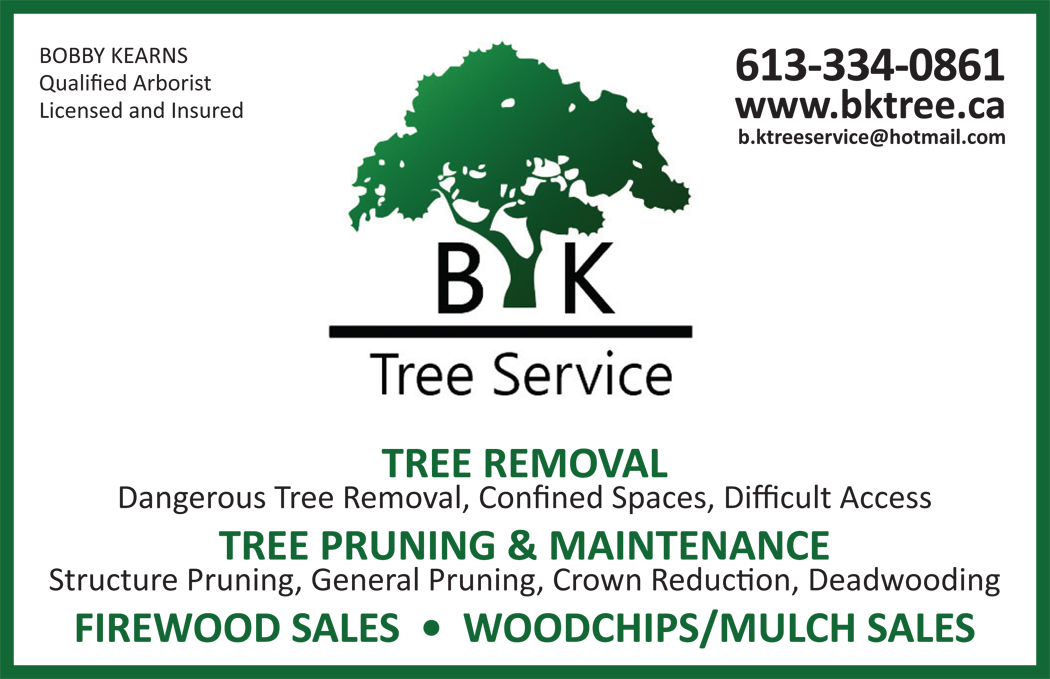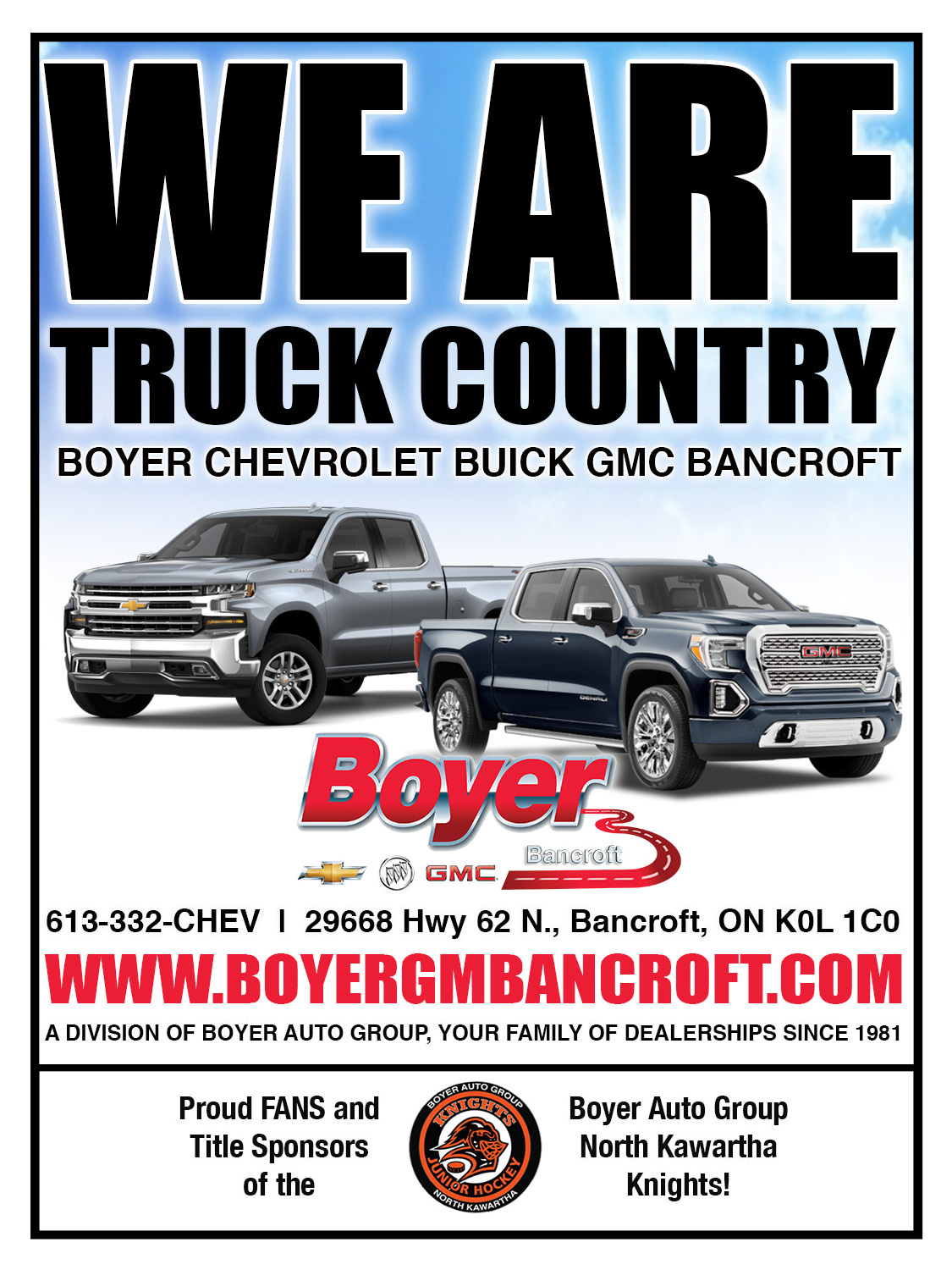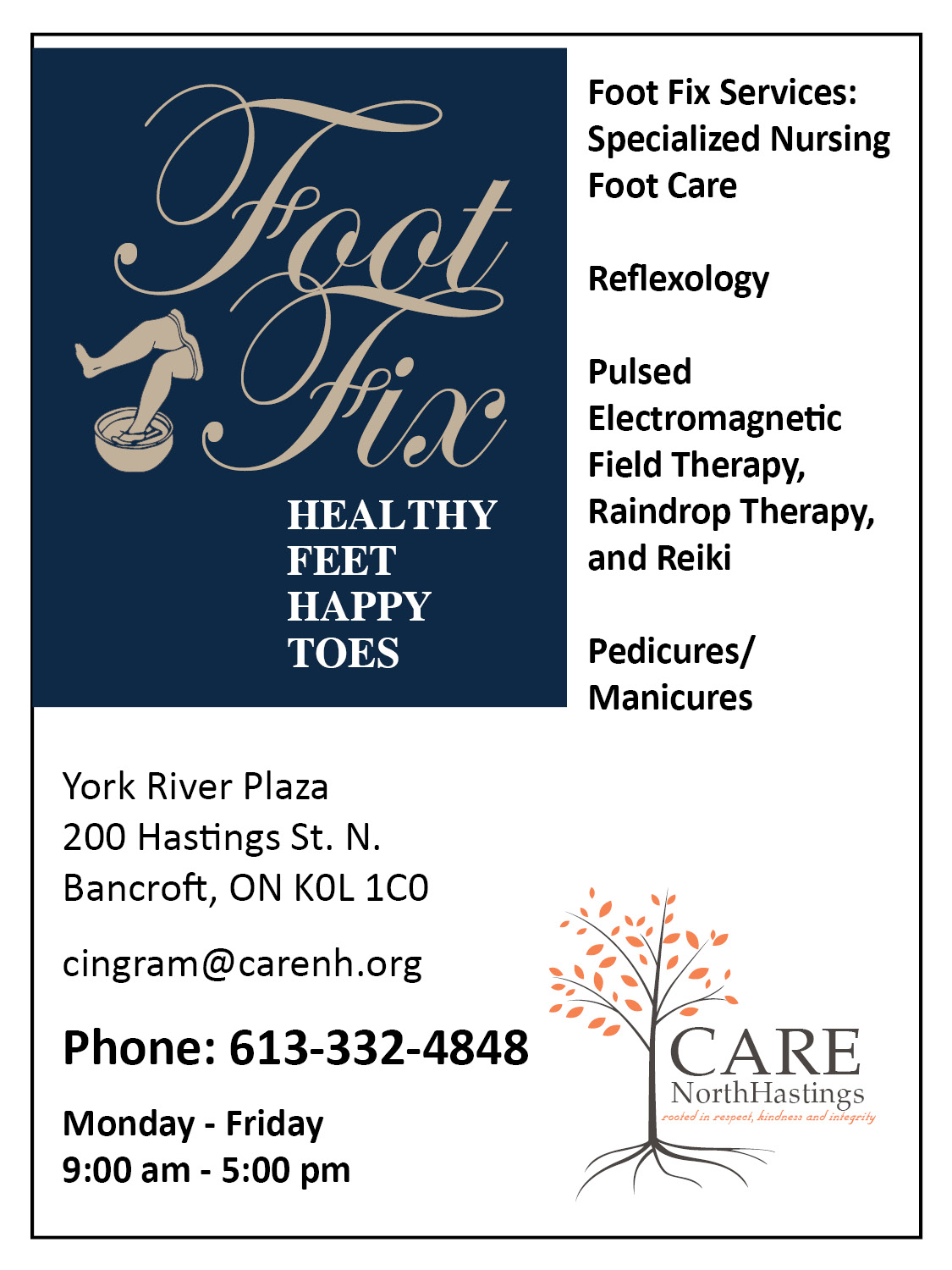 Support The BLA, Make A Donation.