Baptiste Lake Association Mission Statement
The Baptiste Lake Association is a voluntary group of members committed to representing the interests of the residents of the Baptiste Lake area. The Association works closely with residents as well as all levels of government to conserve and enhance the environment of the lake and its surrounding area. The initial association was founded in 1949.
...


The Mission is to be achieved through the observance of the following goals and objectives:

To monitor water levels and quality on an ongoing basis.
To actively promote land use planning policies and programs for the lake which have a long range vision, and help retain the character of the lake.
To promote water and boating safety.
To inform lake residents about official plans, by-laws and building codes affecting their property.
To inform lake residents about government action which affects them.
To educate lake residents and others about the environmental impact of their actions.
To maintain membership in FOCA, BACA and other non-profit organizations dedicated to the cause of conservation.
To promote a sense of community among the lake residents through the support of social events.
To promote fire safety and prevention.
To promote, maintain and support links with the surrounding community.
For general inquiries or to find out how you can volunteer to help the BLA, please contact
MyBaptisteLake@gmail.com
. For more information on how you can help the BLA by becoming a BLA Member or by donating funds, please see our
BLA Membership
page.
Important announcements from the BLA
BLA 2nd Annual Pike Fishing Tournament
The 2nd Annual Baptiste Lake Pike Tournament was a huge success!
Crazy winds made it a challenge but all participants did a great job out there!
It was awesome to see so many familiar faces from last year supporting the event again, each and every person who participated has contributed towards a much healthier and more balanced fishery on Baptiste Lake.
1st place total length - 362 inches
Single biggest fish - 34.25 inches
See winners list below!
Big Thank You to all of our sponsors, participants and volunteers!! This was not possible without all of you!
Mack Attack Outdoors - #1 Sponsor
Shimano North America Fishing - #2 Sponsor
MAD Fishing -#3 Sponsor
Rapala - Sponsor
Joan and Chris Grant - Donator
Belcast Cottages - Donator
Baptiste Lake Association - Ontario -Host
Michael DiCintio - Organizer
Shelley Pickard - Volunteer
David Ferkul - Volunteer
Josef Laundry and Arthur came in super clutch as last minute volunteers
And last but not least Trevor, who handed out hundreds of flyers throughout town.
All the support and help we recieved is extremely appreciated!
Stay tuned for next year's tournament date!
Have a great summer everyone and good luck Fishing!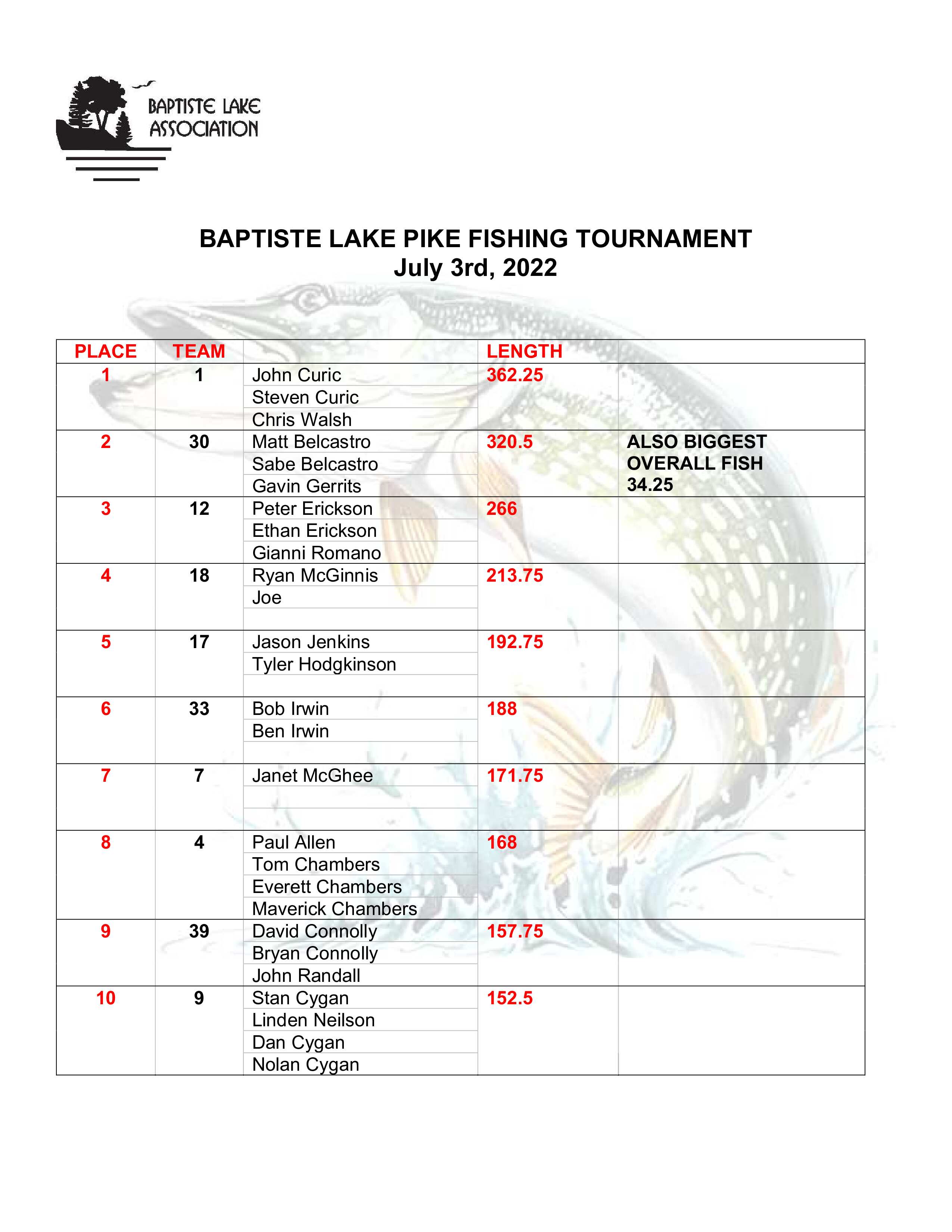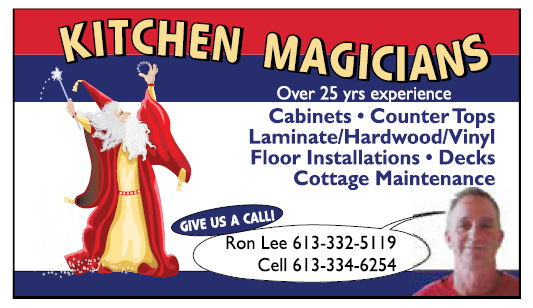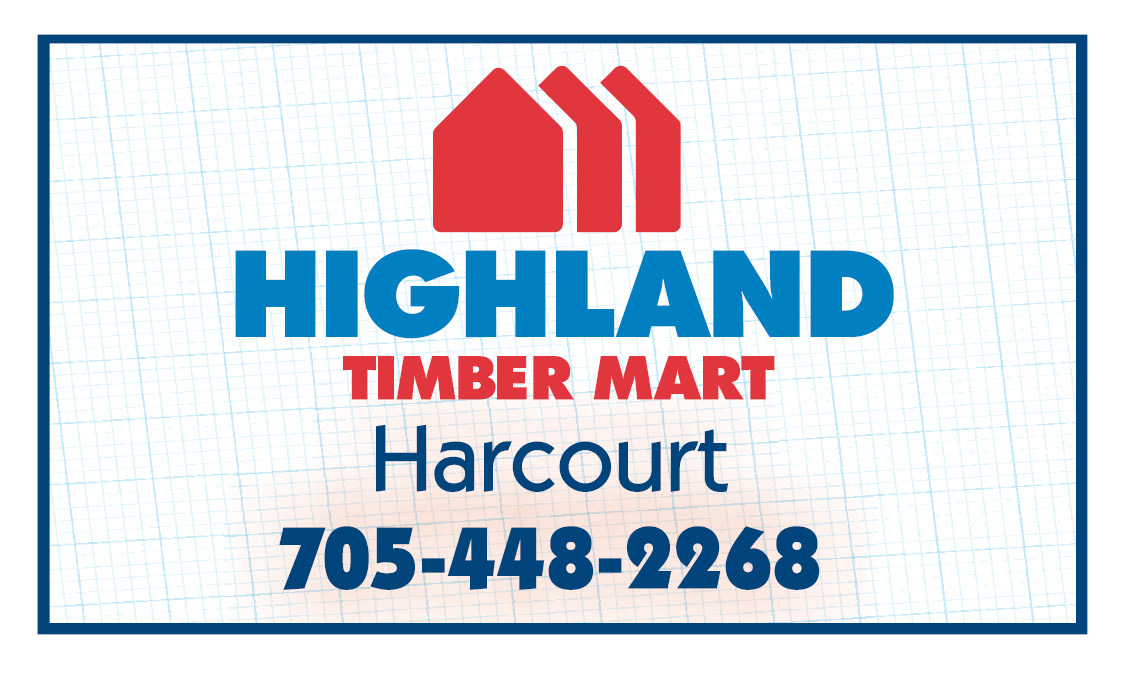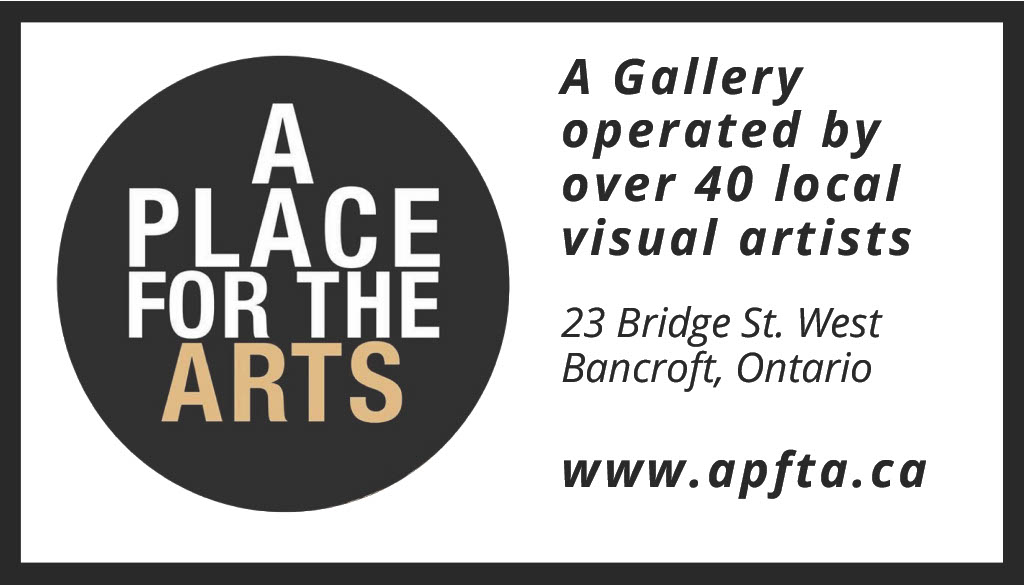 Support The BLA, Make A Donation.