Important messages for Cottagers and Seasonal Residents regarding COVID-19
Please see the
Media Release
from Vic Bodnar, mayor of Hastings Highlands posted on our News page.
Also please see the
letter to Seasonal Residents
from Mary Milne, a retired BLA Director and cottage owner regarding resources and ways Seasonal Residents can help the local situation, also posted on our News page.
FOCA Annual General Meeting and March Elert
The Federation of Cottage Associations (FOCA) annual general meeting was held on Saturday, March 7, 2020, in Thornhill. Notes from the meeting can be viewed
here
.
Members of the BLA are also members of FOCA.
In addition, the
March FOCA Elert
is also available for viewing.
Upcoming events
The next BLA event will be the opening in May 2020. More information will be available closer to the date. In the mean time, information on local news items can be found on the
News
page and information on community events can be found on the
Community Events
page.
North Hastings Community Fish Hatchery
This message from Ian Hendry at the
North Hastings Community Fish Hatchery
.
This year we are facing a challenge at the North Hastings Community Fish Hatchery, with egg collection. This was previously provided by the MNRF, but starting this fall, with their training and equipment, it will transition to us over a two year period.
Please reach out to your BLA members as we are looking for new volunteers. We meet every Tuesday morning at 9:00 for a couple of hours to clean, feed and conduct inventories ( and share stories ) at 140 Hysert Rd.
Thanks, Ian
Baptiste Lake Association Mission Statement
The Baptiste Lake Association is a voluntary group of members committed to representing the interests of the residents of the Baptiste Lake area. The Association works closely with residents as well as all levels of government to conserve and enhance the environment of the lake and its surrounding area. The initial association was founded in 1949.
The Mission is to be achieved through the observance of the following goals and objectives:
To monitor water levels and quality on an ongoing basis.
To actively promote land use planning policies and programs for the lake which have a long range vision, and help retain the character of the lake.
To promote water and boating safety.
To inform lake residents about official plans, by-laws and building codes affecting their property.
To inform lake residents about government action which affects them.
To educate lake residents and others about the environmental impact of their actions.
To maintain membership in FOCA, BACA and other non-profit organizations dedicated to the cause of conservation.
To promote a sense of community among the lake residents through the support of social events.
To promote fire safety and prevention.
To promote, maintain and support links with the surrounding community.
For general inquiries or to find out how you can volunteer to help the BLA, please contact
info@baptistelake.org
. For more information on how you can help the BLA by becoming a BLA Member or by donating funds, please see our
BLA Membership
page.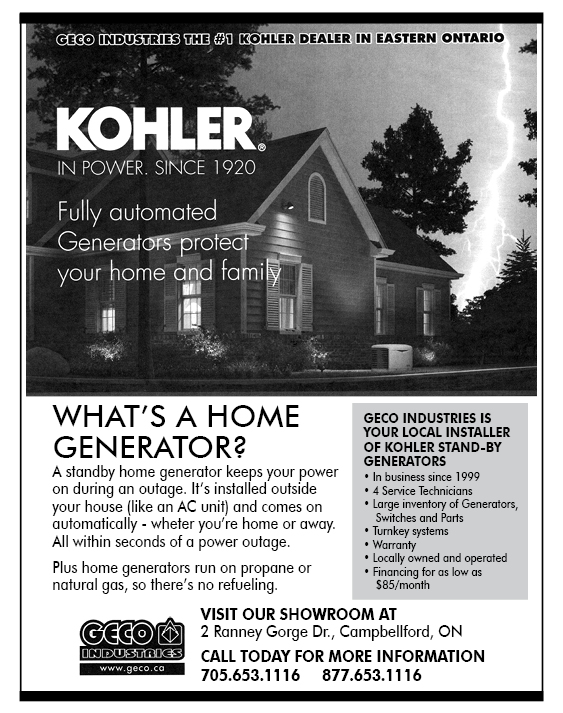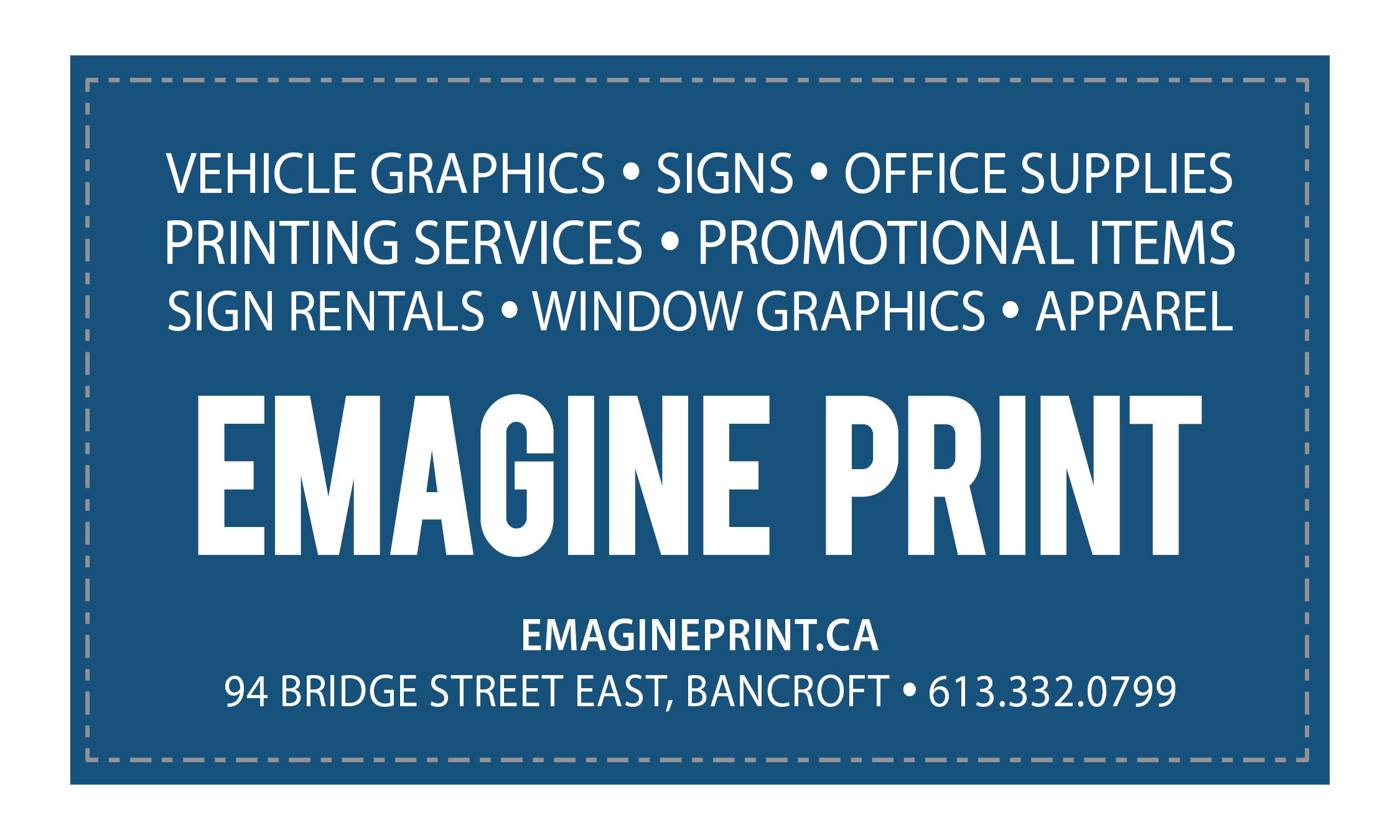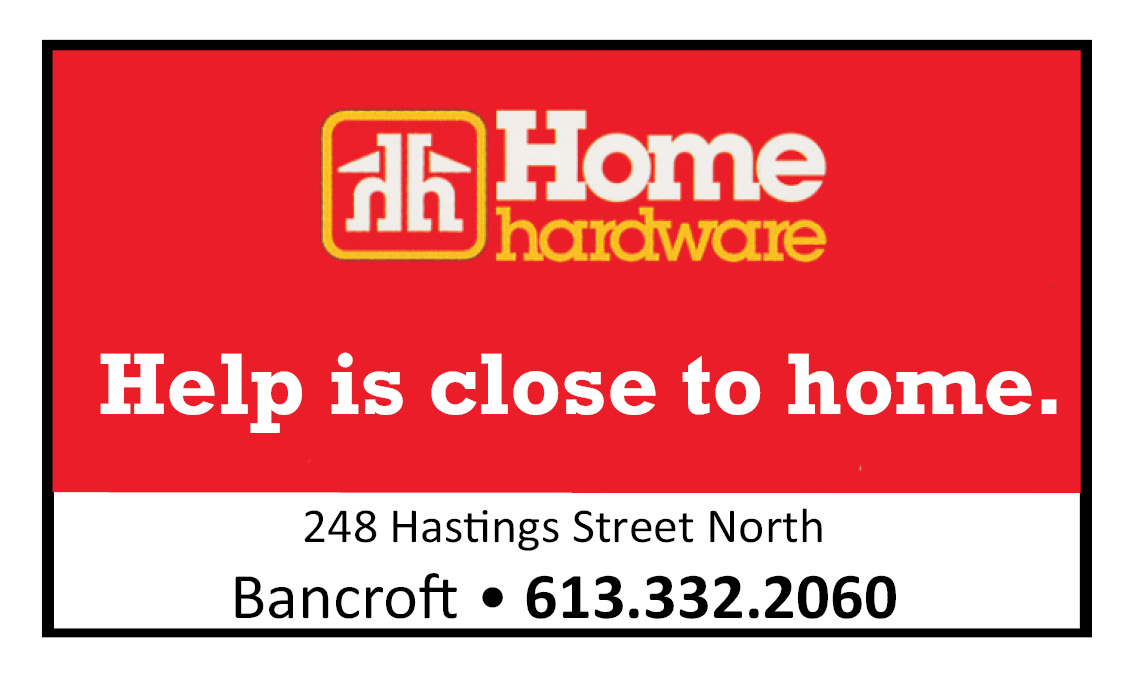 Support The BLA, Make A Donation.