BLA Membership
Please support the BLA by becoming a BLA Member. If you aren't able to help the BLA by becoming a member, please consider making a donation.

Membership Fees
Membership fees collected are used to cover expenses necessary to support our goals. A BLA Membership also includes membership in FOCA and provides you with access to all of the benefits they offer (see
www.foca.on.ca
). We offer family memberships on a one year or three year term. Cost for one year is $25.00 / three years is $60.00. Please note that all memberships expire on our fiscal year end, March 31st.
For your convenience, you may pay for your membership fee 3 ways:
1) You can fill out the membership form below and mail it with a cheque payable to the Baptiste Lake Association at PO Box 877, Bancroft, ON K0L 1C0. If you have questions about membership fees, please contact
info@baptistelake.org
.
BLA Membership Form (PDF)
2) Baptiste Lake Association can now accept e-Transfers as form of payment for memberships, donations, and other payments. Should you wish to use this method, please send the e-transfer to
info@baptistelake.org
. Please include the following information when making these payments
     a) reason for payment
     b) mailing address and contact information including postal code and phone
     c) lake address and lake phone
3) To pay via credit card or online via PayPal complete the information below and click the Buy Now button.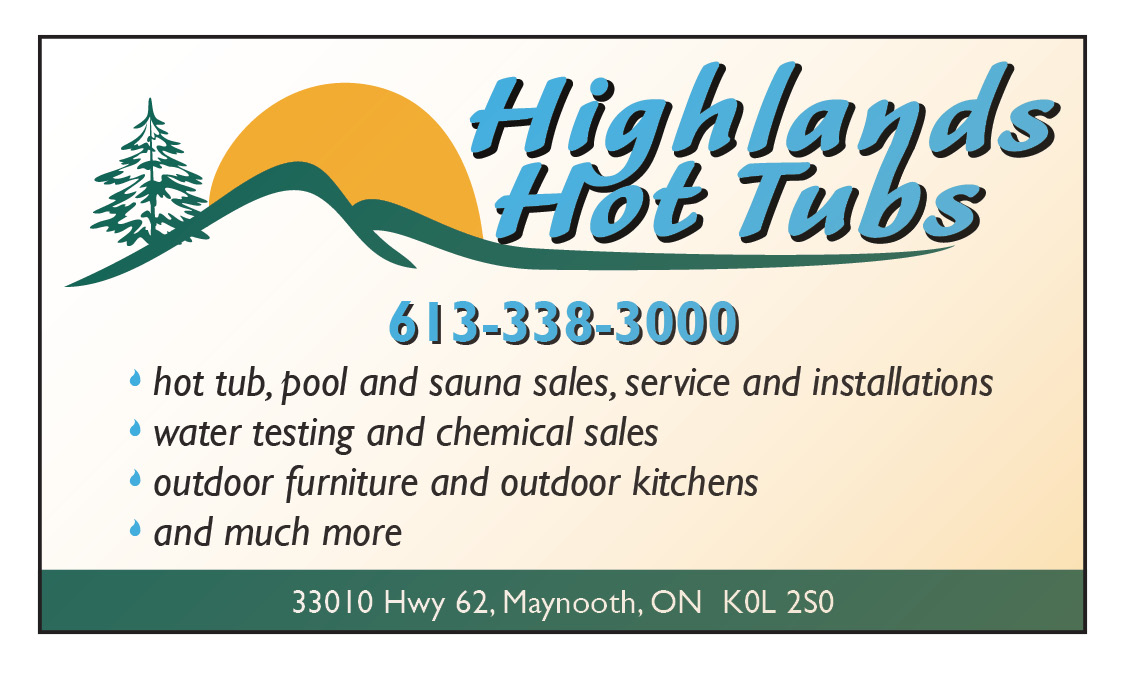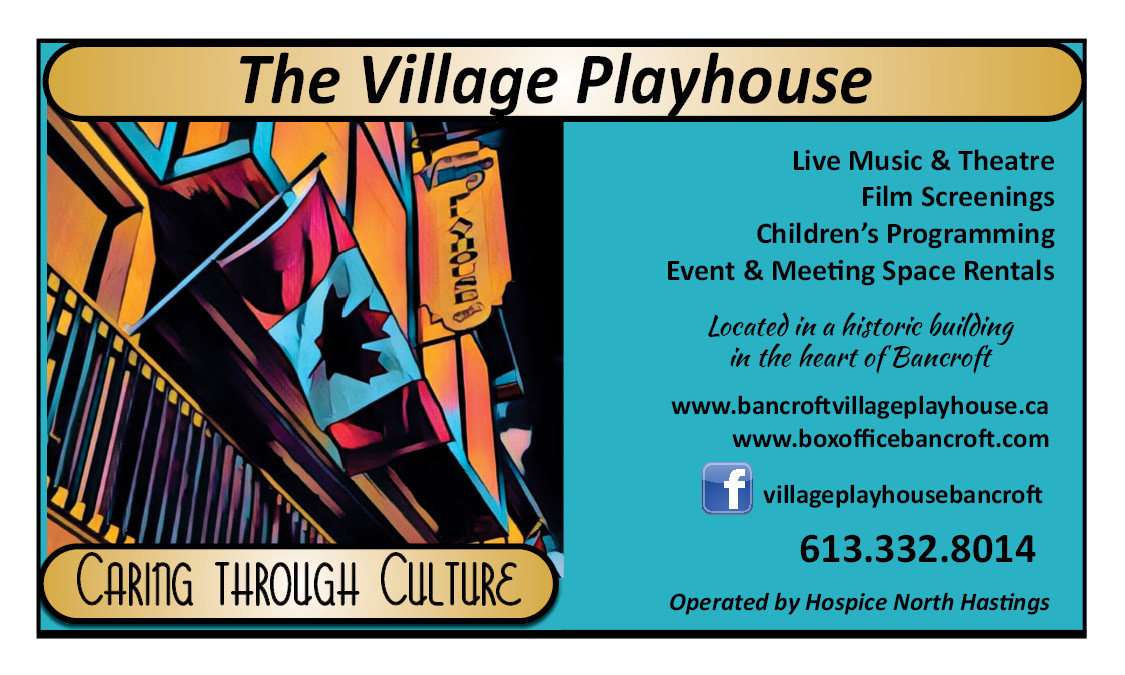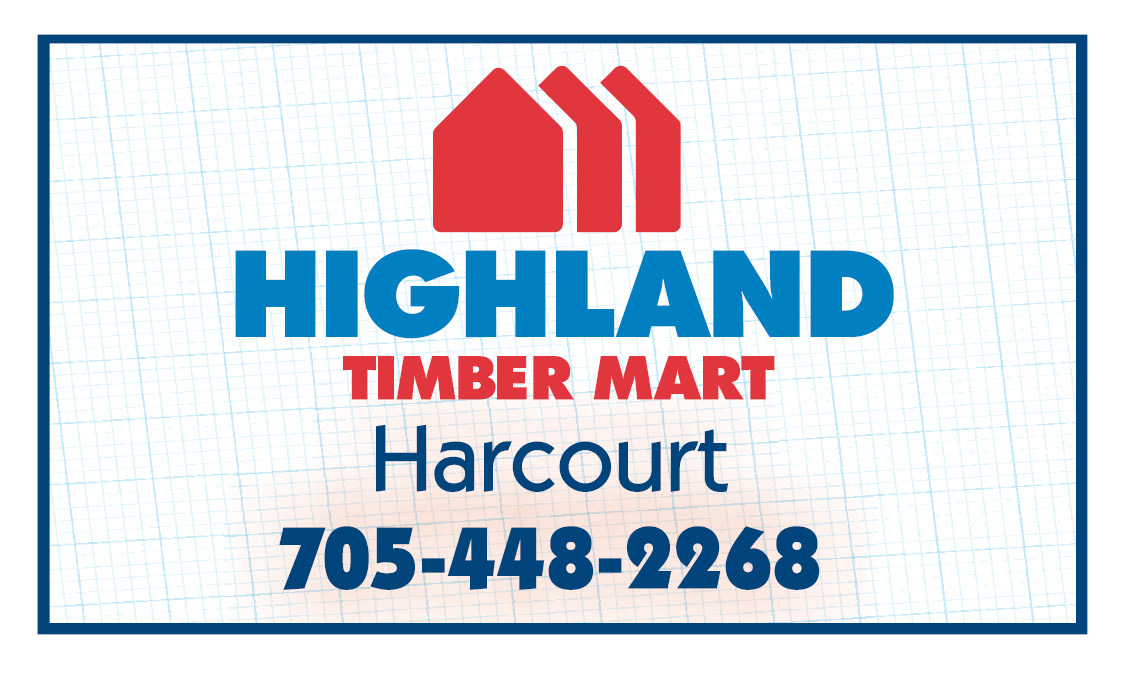 Support The BLA, Make A Donation.