Community Events
This page contains listings for events hosted by the local community and of special interest to the Baptiste Lake community. If you have a community event that you would like posted here, please contact the BLA at
info@baptistelake.org
. For events specific to the Baptiste Lake Association, please see the
BLA Events
page. Additional community events can be found at
mybancroftnow.com
.
Sunday, August 25, 2019
Baptiste Lake Triathalon
St. Matthews United Church in Baptiste Village is sponsoring a triathlon sprint featuring a 750 m. swim, a 20 km bike ride, and a 5 km run.  There is also a 1 km children's fun run.  Join as an individual or as a team.  
There will be a BarBQ, Open mic', and Street Dance after the race.
For more info, click
here
Saturday, September 14, 2019
North Hastings Quilt Club Quilt Festival
Please see attached for info on the 2019 Quilt Festival to be held on Saturday, September 14th and Sunday, September 15th at the Faraday Community Centre.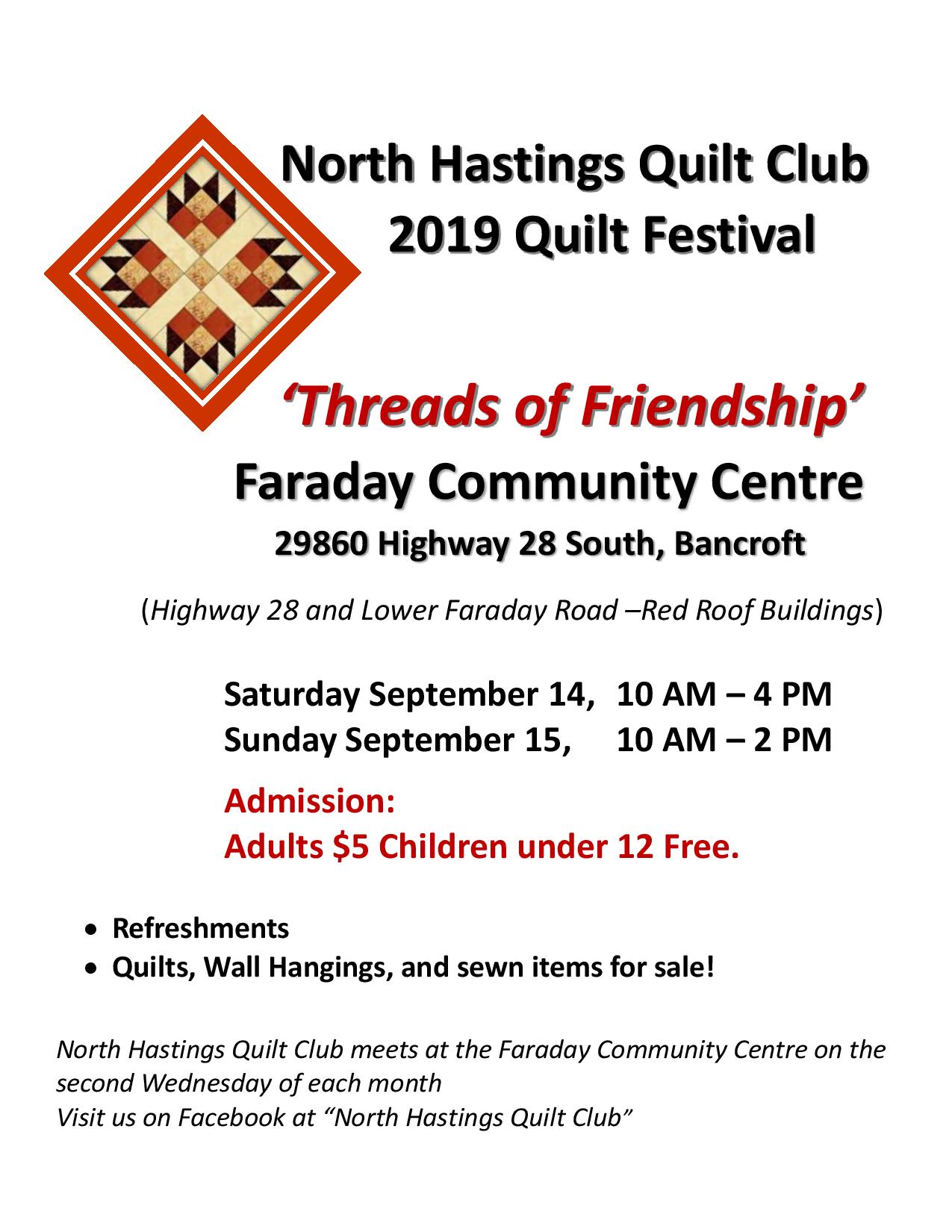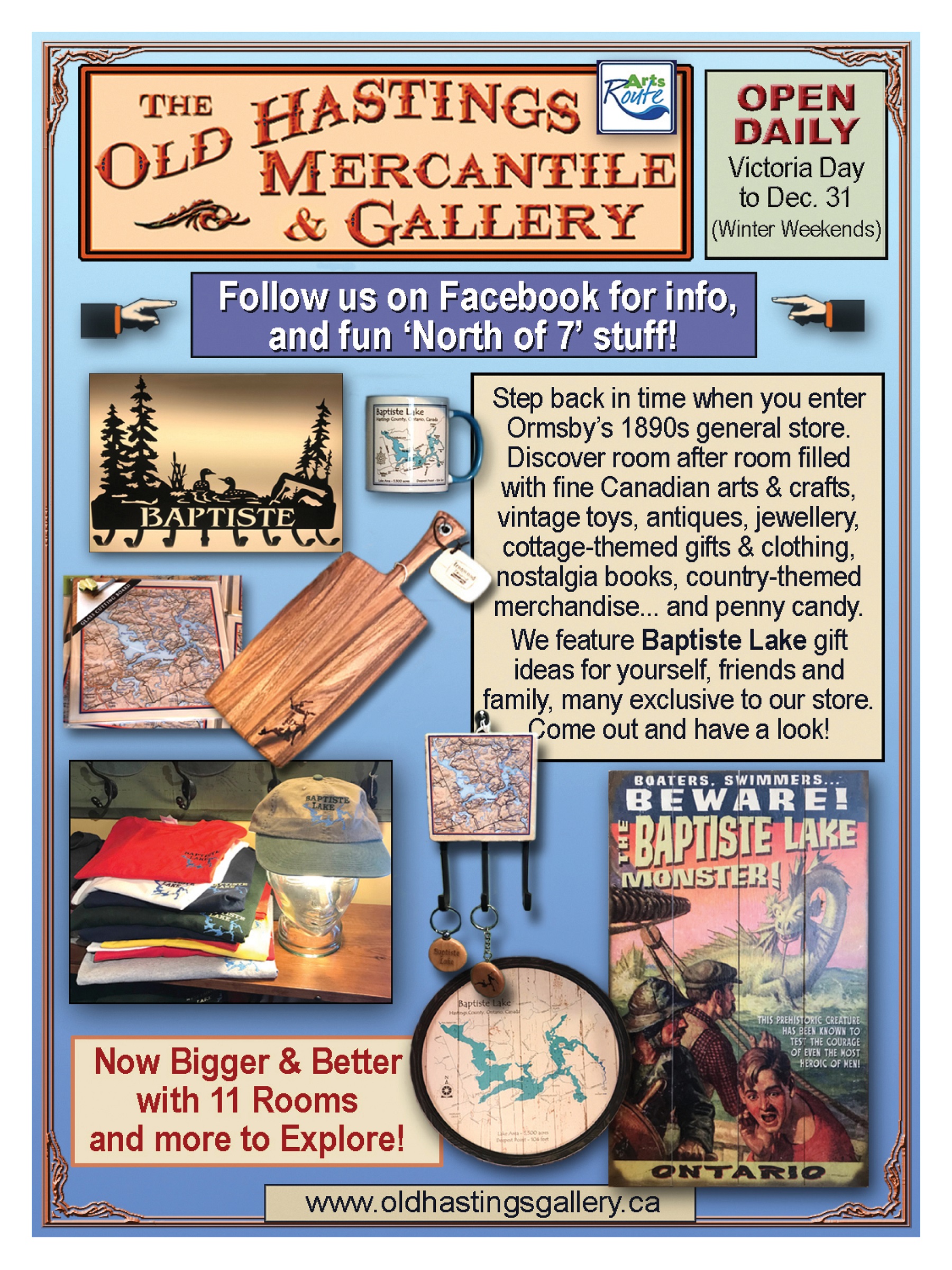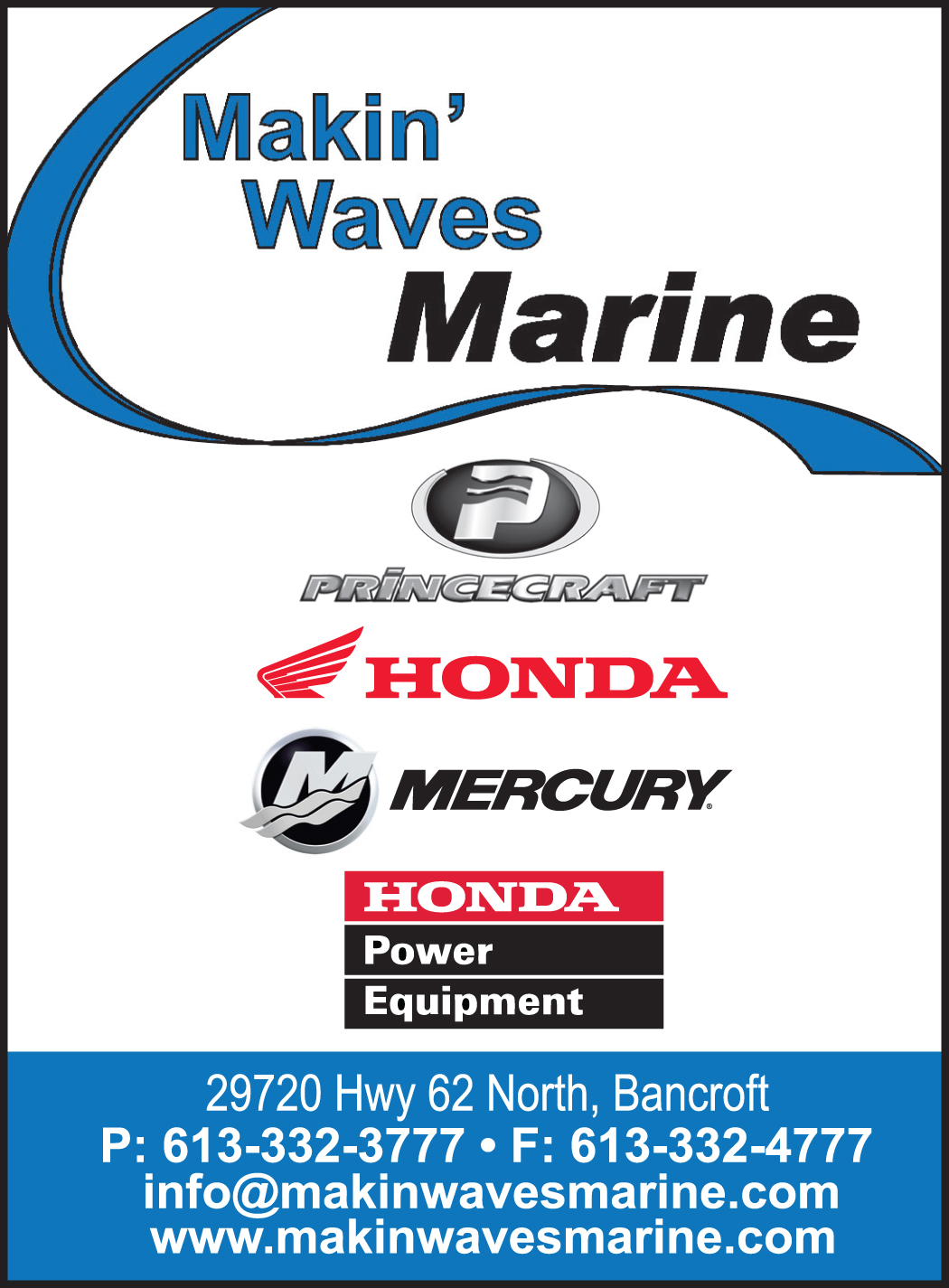 Support The BLA, Make A Donation.