Community Events
This page contains listings for events hosted by the local community and of special interest to the Baptiste Lake community. If you have a community event that you would like posted here, please contact the BLA at
info@baptistelake.org
. For events specific to the Baptiste Lake Association, please see the
BLA Events
page. Additional community events can be found at
mybancroftnow.com
.
Monday, June 1, 2020
David Ferguson - woodWord
woodWord is at the Annex Gallery (A PLACE FOR THE ARTS - ARTISTS' COLLECTIVE
23 BRIDGE ST. WEST, BANCROFT) for all of June.
This work is a room installation that may well
challenge viewers in their comfortable patterns. Finely
crafted furniture is inscribed in various ways with text
addressing experiences related to using them and to
wider considerations of conventions and awareness.
In his artist statement, David Ferguson says "I think
we need to understand better how our minds and
thinking actually work if we are to effectively deal with
the immense challenges that our species is facing
socially and environmentally."
For more info, please view the attached file.
press release.pdf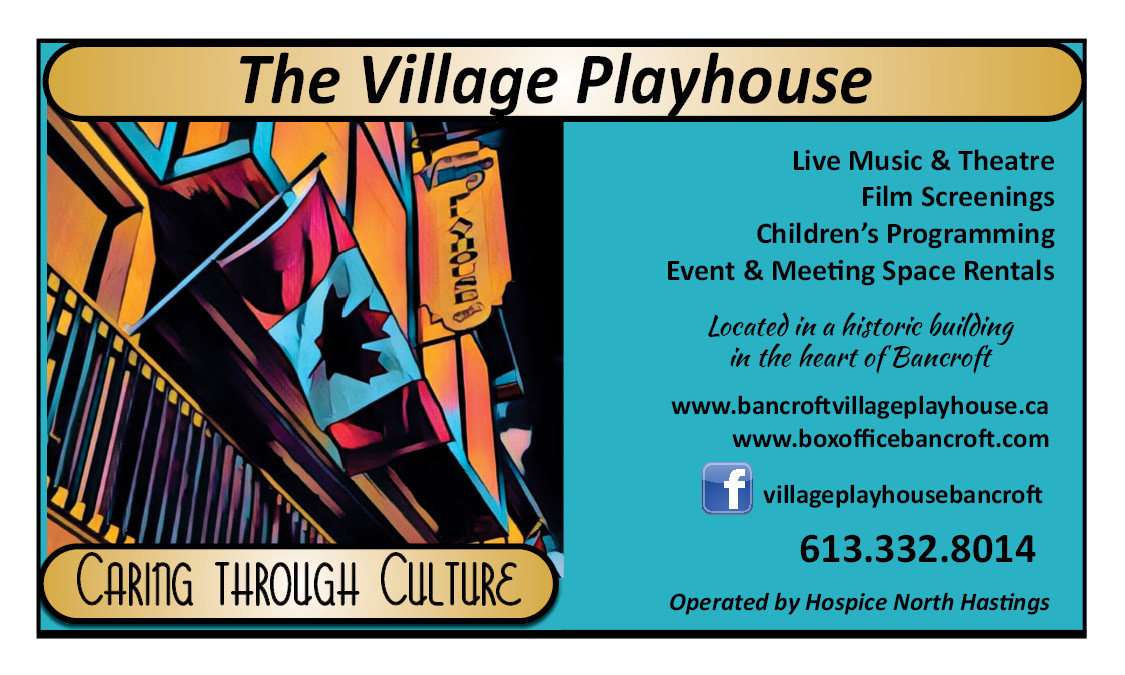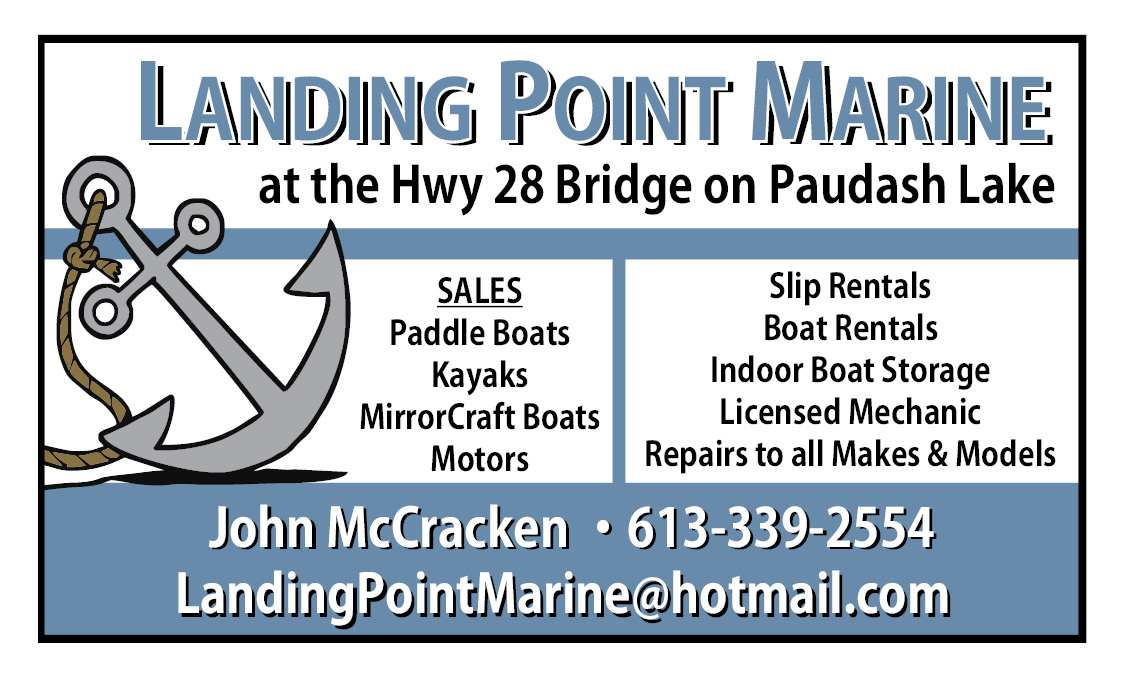 Support The BLA, Make A Donation.