BLA Events
This page contains listings for events hosted by the Baptiste Lake Association. For community events, please see the
Community Events
page.
Annual General Meeting 2021
THE Baptiste Lake Association will hold a limited AGM on August 14 at 10:00 AM at St Mathews Church in Baptiste Village to meet the minimum legal obligations of our organization to accomplish the following:
1. Approve the Minutes of our 2020 AGM posted on the BLA website on the
Meetings
page.
2. President's report
3. Receive and approve our Financial Statements for the fiscal year ending 2021/03/31
4. A resolution to exempt the BLA from a requirement for audited financial statements
5. The election of the directors.
Hard copies of each of these documents are available at the meeting and by email upon request.
A copy of the agenda for the upcoming AGM meeting is posted on the
Meetings
page.
In order to attend the meeting you must be a paid up member of the BLA. Instructions for renewing your membership, if it has expired, are located on the
Membership
page.
Attendance in person by BLA members will be limited in accordance with COVID19 best practices. Weather permitting, the meeting will be held outdoors on the church grounds (limit 100 people). Members are encouraged to bring their own lawn chairs as no seating is available. If the meeting is indoors due to inclimate weather, the limit is 25 people. Masks must be worn if indoors.
If you do not plan to attend the meeting, you may delegate a board member or any member in good standing to act as your proxy at the meeting. The Proxy form is also available on the
Meetings
page.
No matters of policy or planning will be addressed. Our limited purpose is to achieve the five legal requirements for 2021 without risking the health of anyone.
Any person having policy or planning or other issues at any time in 2021/22 is invited and encouraged to contact any member of the board and we will attempt to address the issue.
Dock End Food Drive, August 21st
We are going to follow through with a suggestion kindly offered by one of our members at large and hold a dock end food drive, this August 21st. August 22nd will be our rain date.
We hope you will consider joining in and contributing non-perishable food items to help stock the Bancroft Food Bank.
You can simply leave your donation at the end of your dock by 4pm and call
613-723-0162 to tell us where you are.
There will also be drop off points on two pontoon boats anchored near the Government Docks and in Lavallee Bay with banners to help identify them. Availability times will be posted on the web site on this page closer to the event date.
We would welcome volunteers to go pick up the food from people's docks. Please call the number above if you are interested.
We will tally the donations and let you know how we do.
Many thanks in advance,
The Baptiste Lake Association
First Annual Baptiste Lake Pike Fishing Tournament
Hosted by: BAPTISTE LAKE ASSOCIATION
Date: Saturday Sept 4th, 2021 Time: 9:00am-3:00pm
Location: Dock Rd Public boat launch South Baptiste Lake Road.
Entry Fee: $50/boat
Rules & Registration form can be found below.
Download and complete registration form. Send completed form to Baptiste Lake Association via email at mybaptistelake@gmail.com. Registration fees can be paid via E-transfer to mybaptistelake@gmail.com or by cheque payable to Baptiste Lake Association, PO Box 877, Bancroft, ON K0L 1C0.
Prizes will be awarded to the teams with the longest fish as follows:
1st: $500
2nd: $250
3rd: Berkley 45lb Electric Trolling motor
4th: Pike Fishing kit - Bait casting Rod + Reel Combo
5th: Pike Fishing kit - Spinning Rod + Reel Combo
6th: $50 + Stocked Lakes Access Book
7th: $50 + Stocked Lakes Access Book
8th: $50 + Stocked Lakes Access Book
9th: $50
10th: $50
Kids are encouraged to participate.
All Proceeds will be going directly towards improving the Baptiste Lake fishery through spawning bed enhancement projects and restocking of Lake Trout and Walleye. The goal is not only to raise funds for these projects but also to put pressure on the Pike population which will improve the quality of fishing for many other species in the lake. We suggest that you keep your allowed limit in Pike i.e. Conservation Licence - 2 Sport Licence – 6.
Please direct any questions to: fishingdirector@baptistelake.org
Donations are always appreciated and will speed up the process of rehabilitating our lakes fishery. Donations can be sent by E-transfer to: mybaptistelake@gmail.com
Thank you to our major sponsors who made this tournament possible!
David Ferkul – Owner of: The Underground
Sada & Kelsey- Classics Diner
Mark - Chesher's Outdoors
Rapala
Pike-tourny-REGISTRATION.pdf
Pike-tourny-RULES REGULATIONS.pdf
Cancelled Activities for this year
The following activities have been cancelled due to Covid. We are looking forward to being able to hold events like these in 2022.
• Closing Event/Corn Roast
• Nature Day/Kayaking
• Golf Tournament
• Opening Event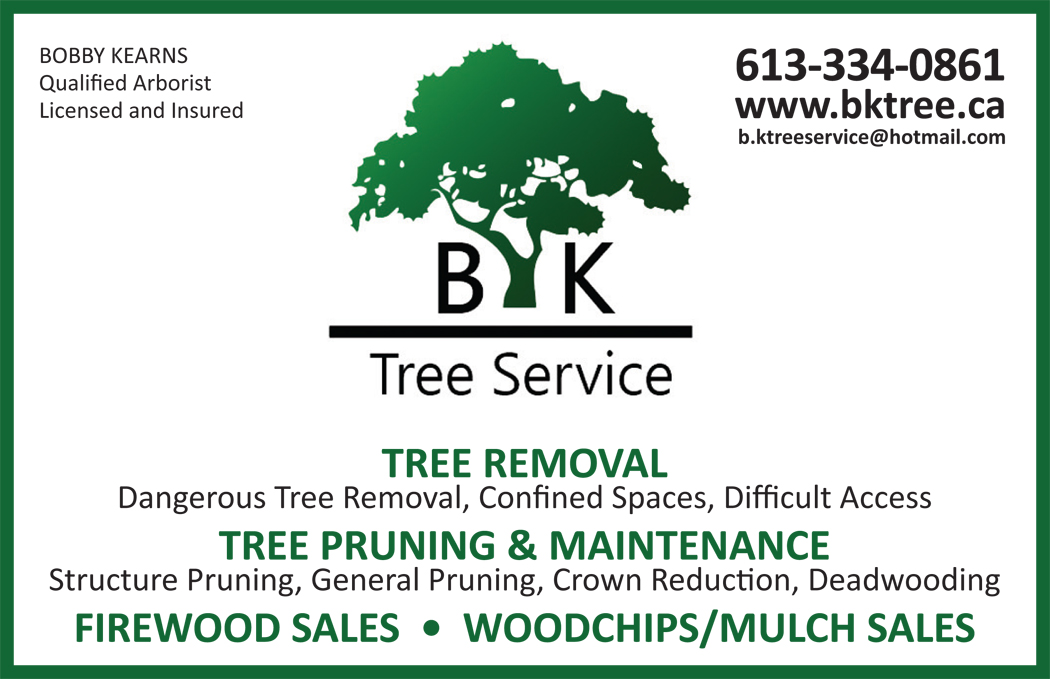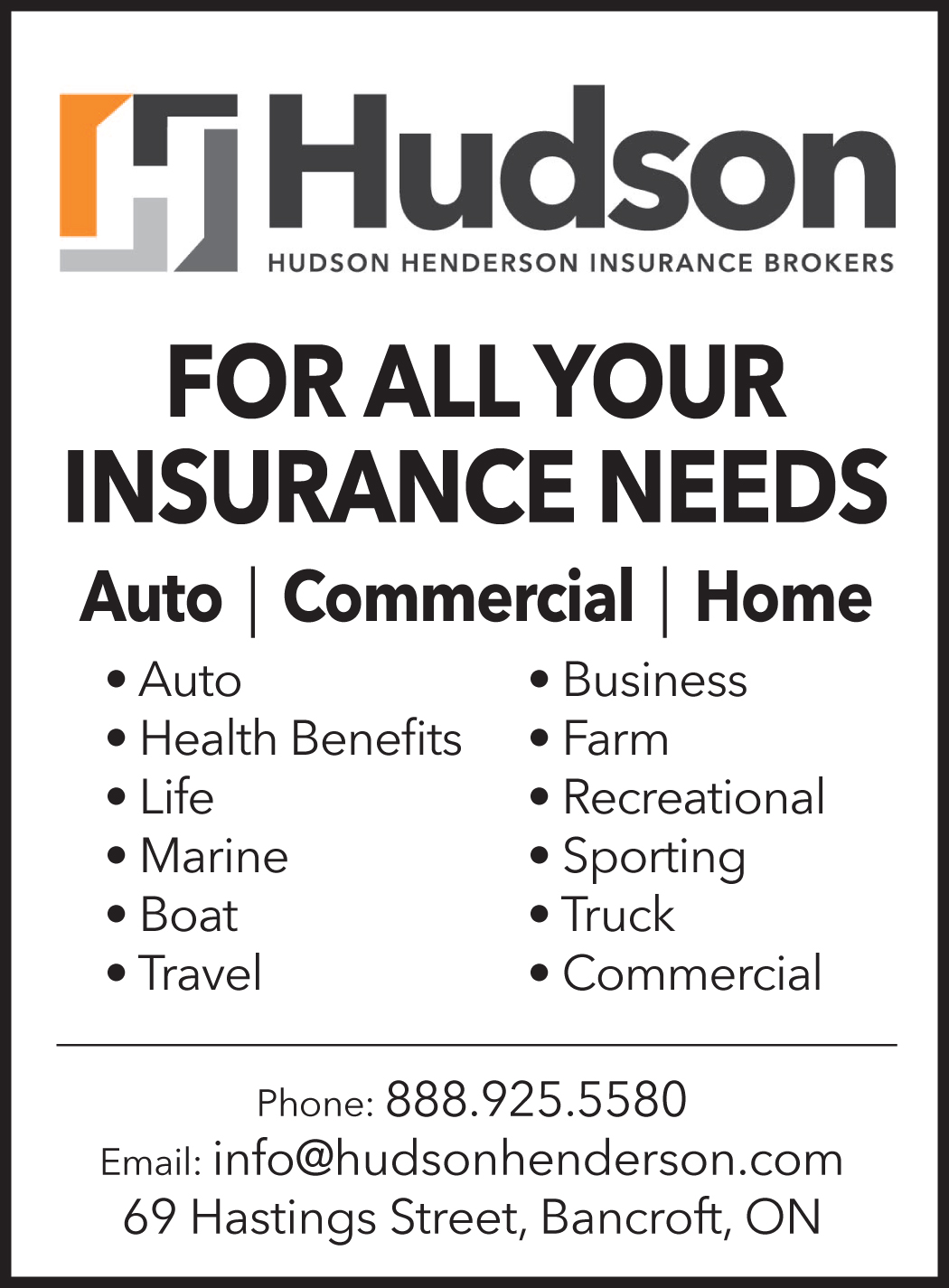 Support The BLA, Make A Donation.