Menus Dockside
Welcome to
Menus Docksside
. My name is Margot. My family and I have been cottagers on the lake since September 2006. Long before we purchased our cottage, our two boys were on their way to becoming seasoned campers at Camp Ponacka.
I am writing this column because I love to cook, and love to share my cooking with others. I have worked part-time in the kitchen of a high end catering company in Toronto for the past eight years.
We all have friends and family that visit us at our cottages throughout the summer. Oftentimes, last minute additions are thrown into the mix. Over the years, I have learned how to put a meal together that can stretch if need be, and does not require hours inside prepping.
Periodically, I plan on sharing with you recipes that are relatively easy, and hopefully something you have not tried before. I am also going to share with you marinades, sauces, and dressings that can be made in bulk and have lasting power for two or three months, either by being frozen, or refrigerated.
If you have a recipe you enjoy dockside or otherwise, please share your favorite recipes with the Baptiste Lake community by submitting them to
MyBaptisteLake@gmail.com
.
Sincerely,

Wednesday, October 3, 2012 8:31 PM
Chicken Curry
Submitted by a reader, this delicious chicken curry recipe is full of flavor. You can adjust the spices to suit your spice-tolerence. Serves 6 to 8 people. Takes approximately 1 hour to prepare.
Enjoy!
Chicken Curry Recipe.pdf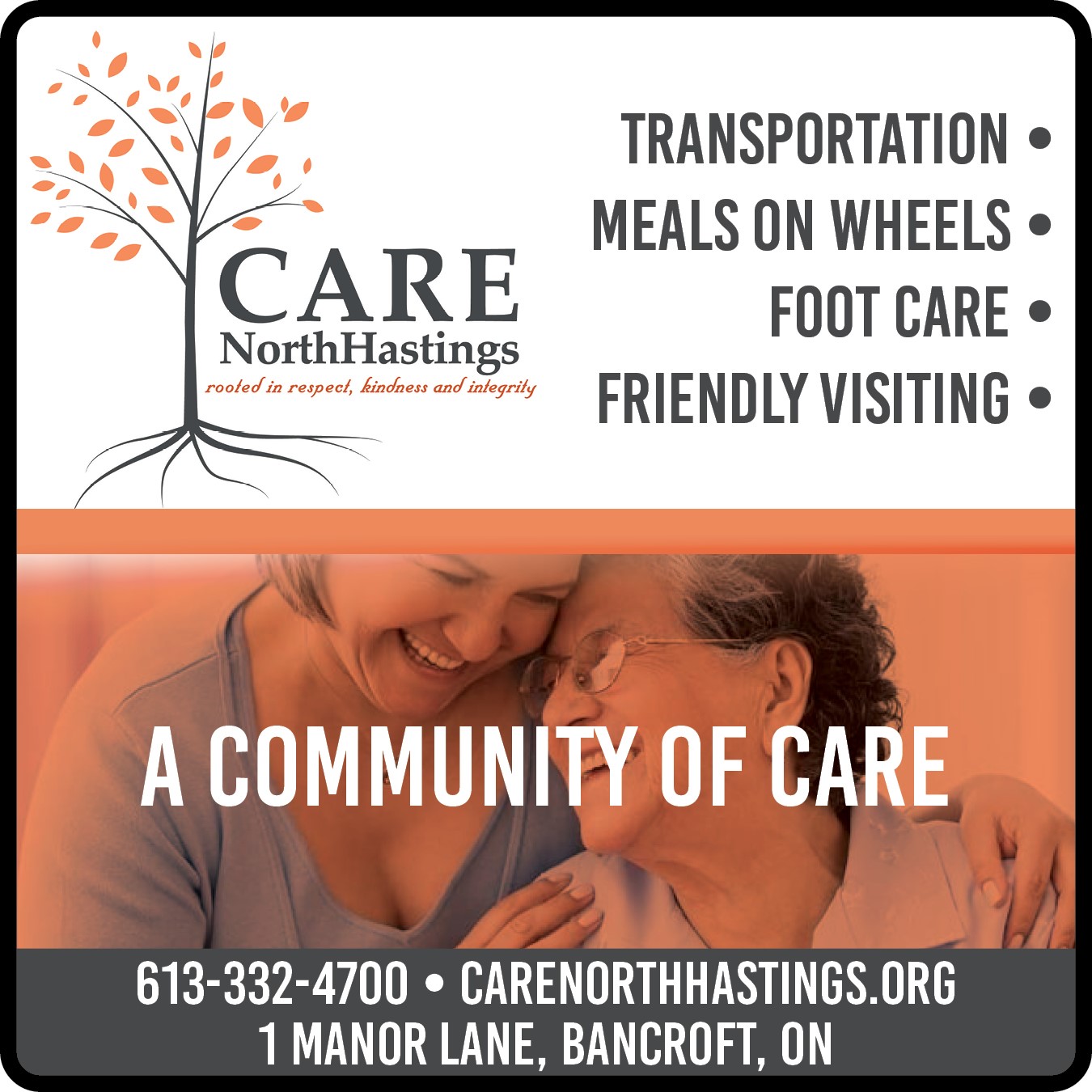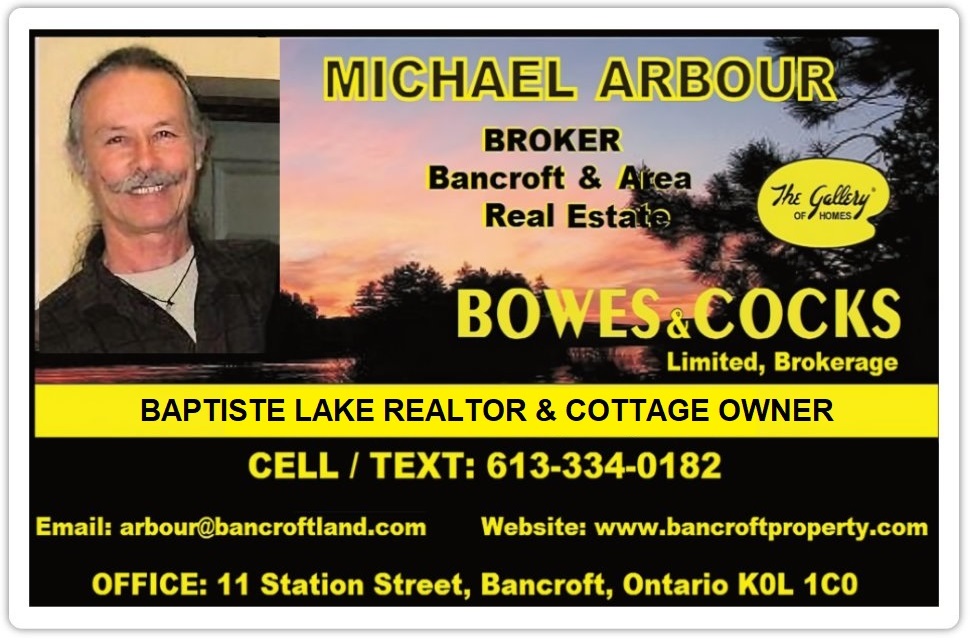 Support The BLA, Make A Donation.