Baptiste Lake Association Mission Statement
The Baptiste Lake Association is a voluntary group of members committed to representing the interests of the residents of the Baptiste Lake area. The Association works closely with residents as well as all levels of government to conserve and enhance the environment of the lake and its surrounding area. The initial association was founded in 1949.
...


The Mission is to be achieved through the observance of the following goals and objectives:

To monitor water levels and quality on an ongoing basis.
To actively promote land use planning policies and programs for the lake which have a long range vision, and help retain the character of the lake.
To promote water and boating safety.
To inform lake residents about official plans, by-laws and building codes affecting their property.
To inform lake residents about government action which affects them.
To educate lake residents and others about the environmental impact of their actions.
To maintain membership in FOCA, BACA and other non-profit organizations dedicated to the cause of conservation.
To promote a sense of community among the lake residents through the support of social events.
To promote fire safety and prevention.
To promote, maintain and support links with the surrounding community.
For general inquiries or to find out how you can volunteer to help the BLA, please contact
MyBaptisteLake@gmail.com
. For more information on how you can help the BLA by becoming a BLA Member or by donating funds, please see our
BLA Membership
page.
Important announcements from the BLA
BLA Events
A complete listing of the Events for 2021 is posted on the
BLA Events
page.
New Directors Needed
All but one of the current Directors have committed to continuing their current responsibilities if they are re-elected at the upcoming AGM.  However, the BLA executive is interested in recruiting new Directors as several of the current Directors have been on the board for more than 10 years and/or are in their 70's and/or are holding down multiple portfolios.   Several Directors are looking at retiring in the next few years or relinquishing one of their portfolios.
Directors for 2021/2022 will be elected at the upcoming AGM on August 14.
If you are interested in become a Director or finding out what is involved in being a BLA Director, please email
e-mail the BLA
or talk to one of the current directors listed on the
Board of Directors
page.
BLA Food Drive, August 21st
The BLA will be holding a Food Drive on August 21. For more details, please go to the
BLA Events
page.
Annual General Meeting 2021
The Baptiste Lake Association will hold a limited AGM on August 14 at 10:00 AM at St Mathews Church in Baptiste Village. For more details, please go to the
BLA Events
page.
The BLA executive is interested in recruiting volunteers to assist with planning and organizing BLA activities such as:
Social events (Kayaking/Canoeing trips)
Membership (assisting with recruiting and welcoming new members in their neighborhood and to canvas/follow up with members whose memberships have expired)
Water testing
Food Drive
Fishing Derby
If you are interested in becoming a Volunteer, please
e-mail the BLA
Pike Fishing Tournament
The Baptiste Lake Association will hold a Pike Fishing Tournament on September 4. For more details, please go to the
BLA Events
page.
North Hastings Community Fish Hatchery Online Auction
The
Community Events
page has been updated with an item regarding an online auction fund raiser for the local fish hatchery.
Decommissioning Fire Station 2 (Paradise Landing) - update
Fire Station 2, located on the North Baptiste Lake Road, was on the brink of being decommissioned at the recommendation of the Hastings Highlands Fire Department Ad Hoc Committee. Many letters of opposition to this recommendation were sent to Council resulting in a motion to rescind it. Fire Station 2 can stay active on the condition that Volunteer Fire Fighters are available to justify its existence.
We need this Fire Station! Warrior weather, stronger winds, more residents lead to a greater need to protect our homes and our forest.
Please submit your application to the Municipality of Hastings Highlands.
Call 613-338-2811 for more details.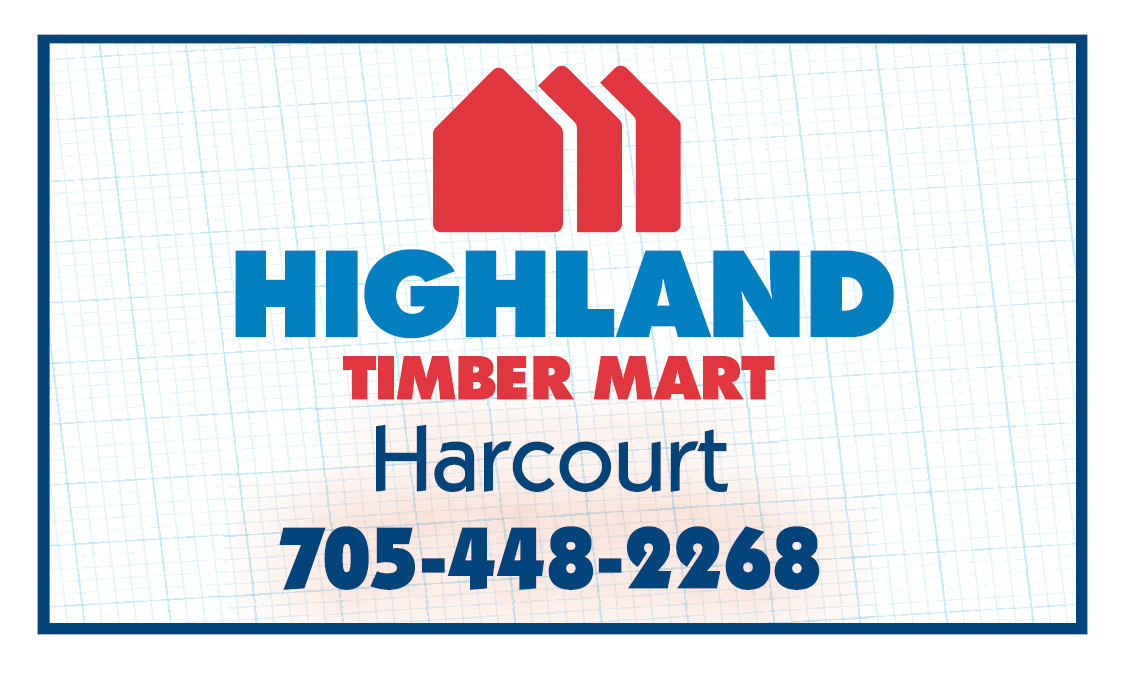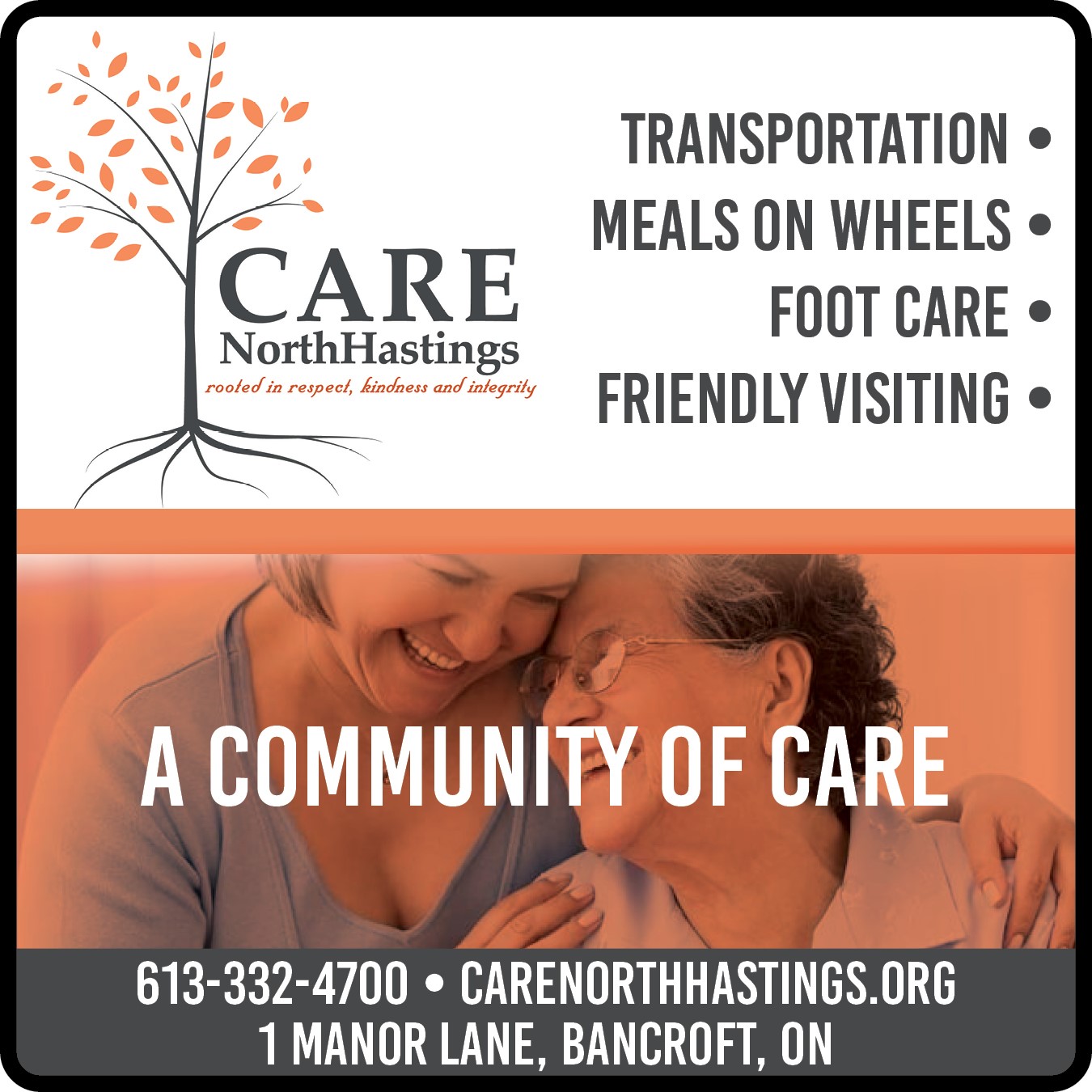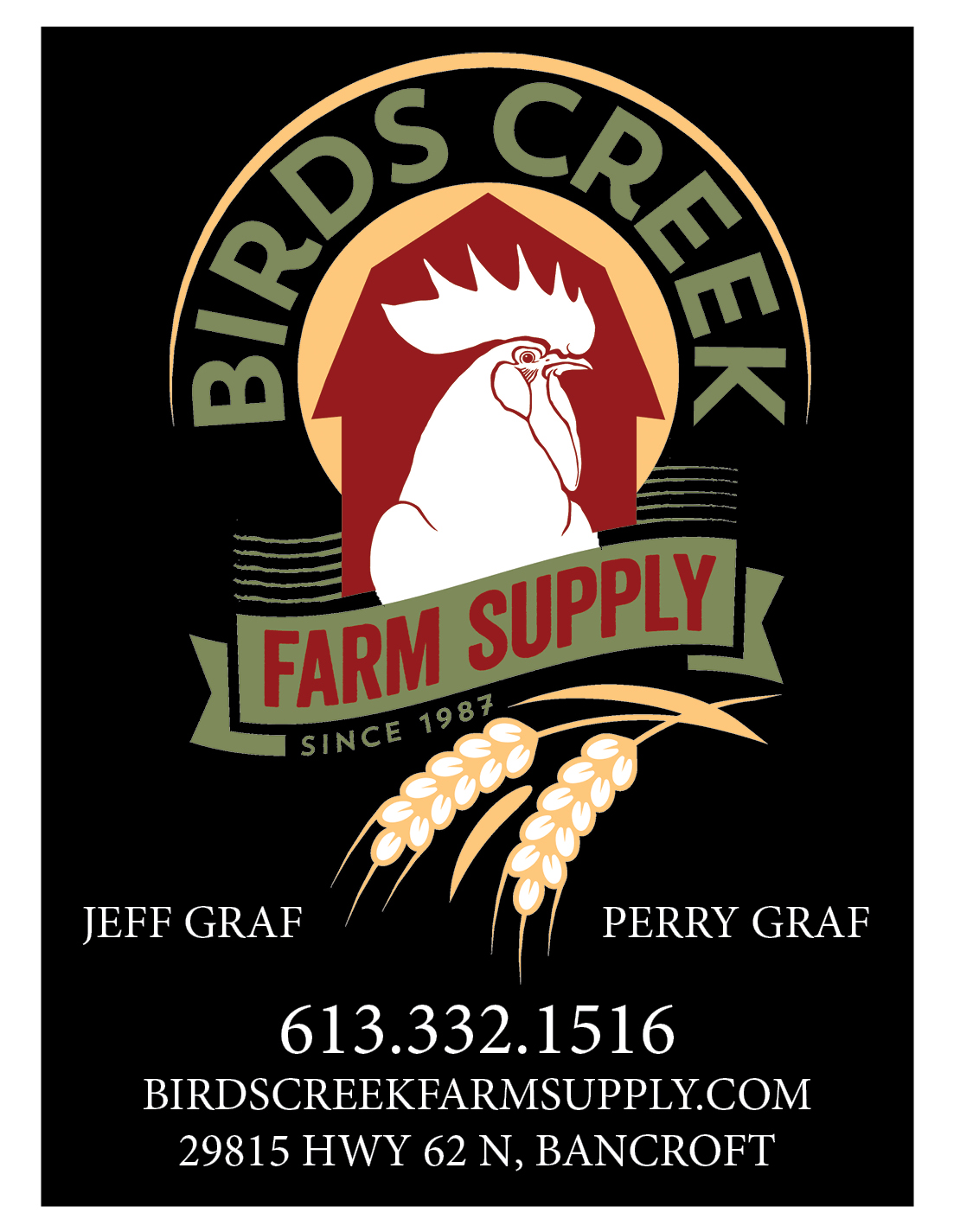 Support The BLA, Make A Donation.