Baptiste Lake Association Mission Statement
The Baptiste Lake Association is a voluntary group of members committed to representing the interests of the residents of the Baptiste Lake area. The Association works closely with residents as well as all levels of government to conserve and enhance the environment of the lake and its surrounding area. The initial association was founded in 1949.
...


The Mission is to be achieved through the observance of the following goals and objectives:

To monitor water levels and quality on an ongoing basis.
To actively promote land use planning policies and programs for the lake which have a long range vision, and help retain the character of the lake.
To promote water and boating safety.
To inform lake residents about official plans, by-laws and building codes affecting their property.
To inform lake residents about government action which affects them.
To educate lake residents and others about the environmental impact of their actions.
To maintain membership in FOCA, BACA and other non-profit organizations dedicated to the cause of conservation.
To promote a sense of community among the lake residents through the support of social events.
To promote fire safety and prevention.
To promote, maintain and support links with the surrounding community.
For general inquiries or to find out how you can volunteer to help the BLA, please contact
MyBaptisteLake@gmail.com
. For more information on how you can help the BLA by becoming a BLA Member or by donating funds, please see our
BLA Membership
page.
Important announcements from the BLA
Shoreline buffer zone by-law
As many of you know Hastings Highlands council has proposed a shoreline buffer zone by-law. Council has proposed this by-law to comply with Provincial requirements. It is our understanding that existing uses will not be affected but going forward the new rules will be required to be complied with for new properties and changes to your waterfront. Council has scheduled two public meetings where the public can state their views on the proposed by-law. We encourage you let your views be known. Meeting schedule and an opportunity to submit online comments can be found here.
https://hastingshighlands.ca/…/have-your-say-hastings-high…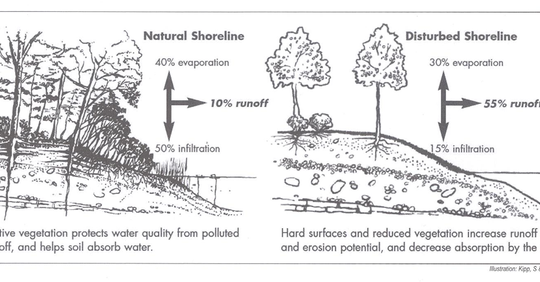 EVENTS 2022
YES!!! We are having events this year! Please stay tuned to our events page!
2nd Annual Pike Tournament has been added. Opening Event coming soon!
New Invasive Species Act for Water Craft Regulations
On March 9, 2022, FOCA held a webinar on Invasive Species & New Boat Regulations in Ontario, with our guest speaker from the Ontario Ministry of Northern Development, Mines, Natural Resources & Forestry, about changes to the Invasive Species Act effective January 1, 2022 that prohibit and restrict certain new species, and regulate the movement of any watercraft from one waterbody to another by requiring specific draining and cleaning protocols to prevent the spread of invasive species.
FOCA has the details online here:
invasive-species
The actual link to the recording is:
webinar
Spraying for Mosquitoes
It has come to our attention that there are concerns about using pesticides to control mosquitoes. Please see the attached article sent to us by FOCA for info before you spray.
what you need to know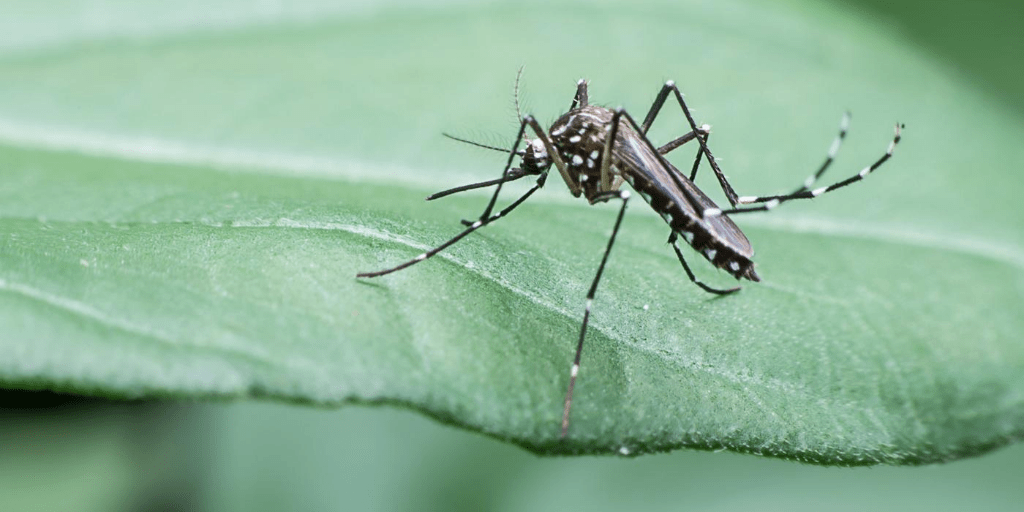 Hastings Highlands Fire Services
Please see the document below for an important update on the current state of the Hastings Highlands Fire Services. This document was prepared by the Hastings Highlands Interlake of which the BLA is a member.
Special Meeting of Council - January 7, 2021.pdf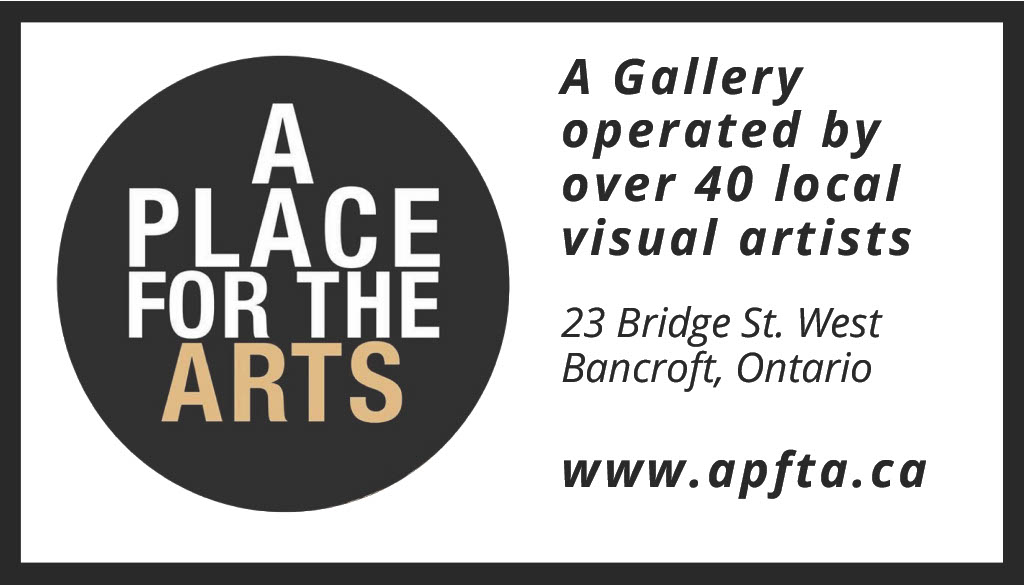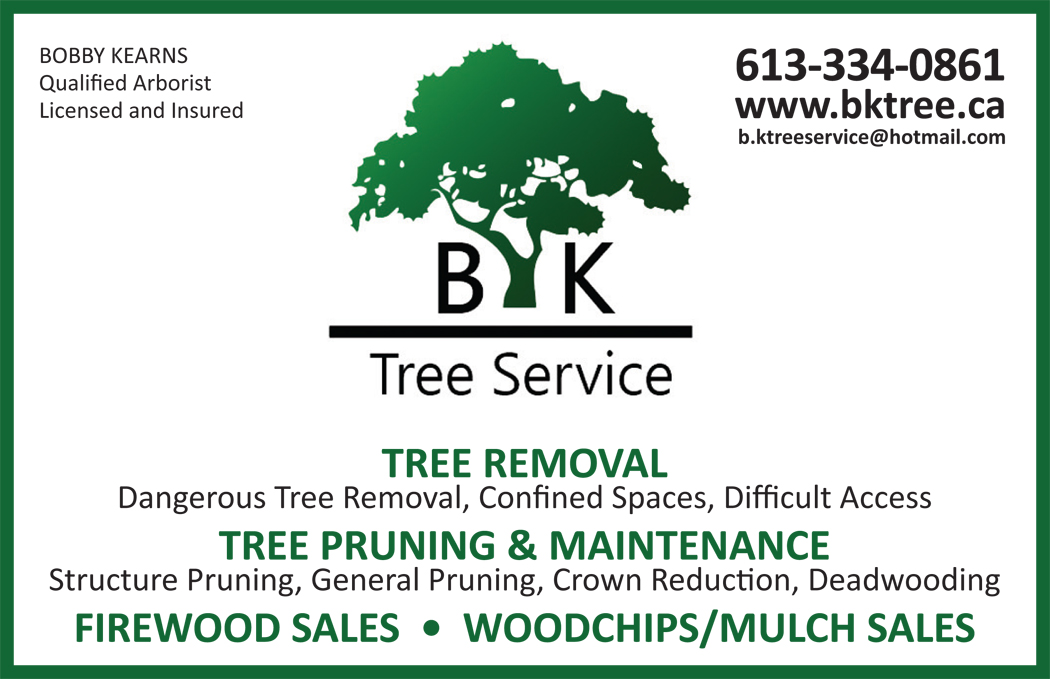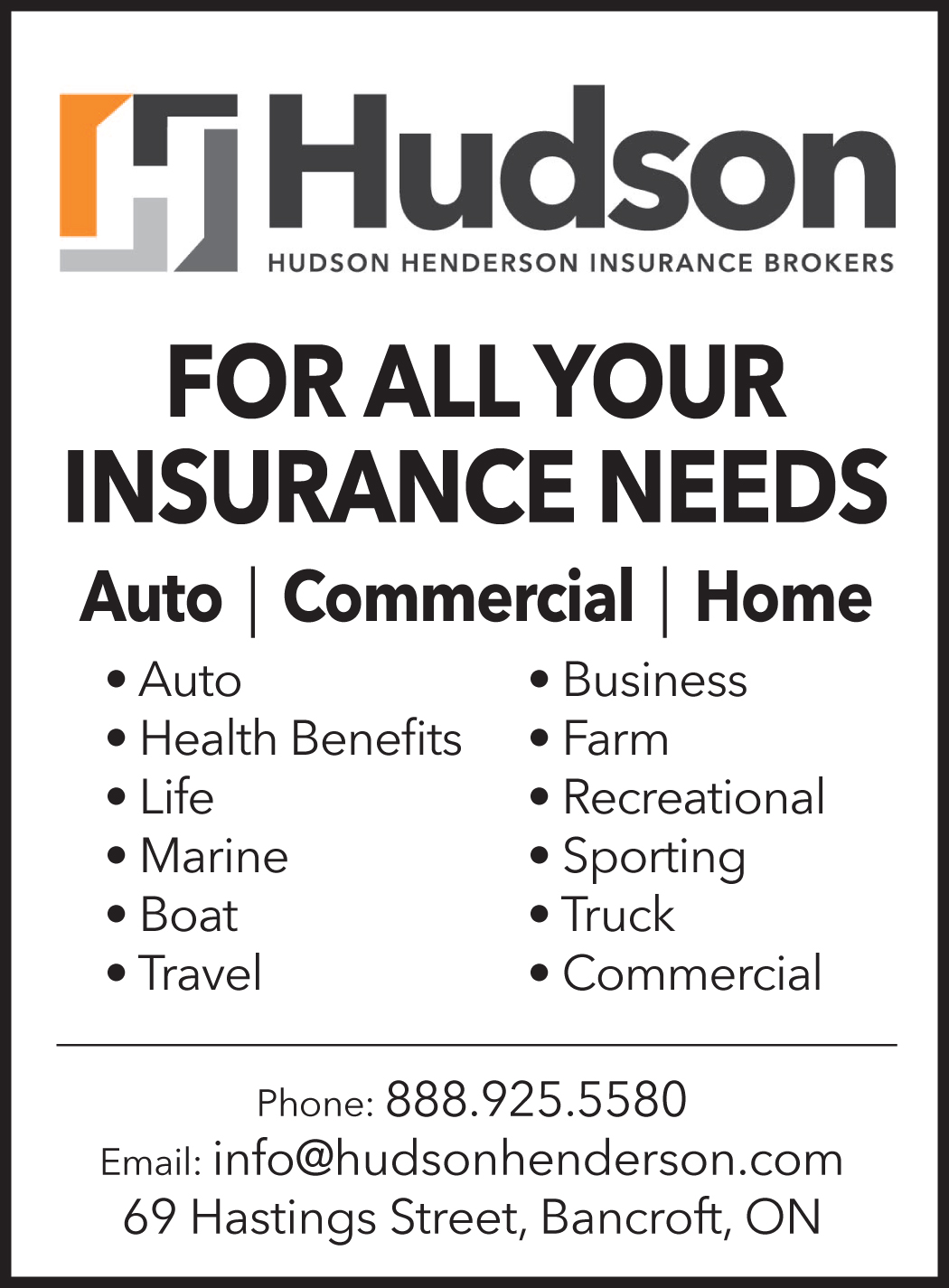 Support The BLA, Make A Donation.