Swap/Sell/Buy
Got something to swap or sell? Or are you looking for something to buy? This page has bulletins posted by local community members looking to swap, sell, or buy various items. Browse the bulletins below.
Only registered users of the BLA website are permitted to post new bulletins. If you are not yet a registered user, you can register
here
. If you are already a registered user you may post a bulletin
here
.
SELL: Laser Sailboat
Posted by James Whitaker on Thursday, May 25, 2023 2:30 PM
Used laser sailboat. Includes mast, boom, tiller, centre board and two sails. One sail is numbered '24'. Good for cottage sailing. On Baptiste Lake, Lavalley Bay. $700

contact: jwhitaker1066@gmail.com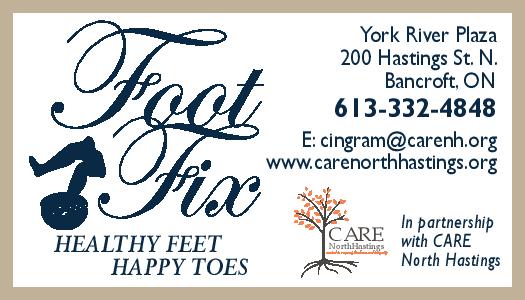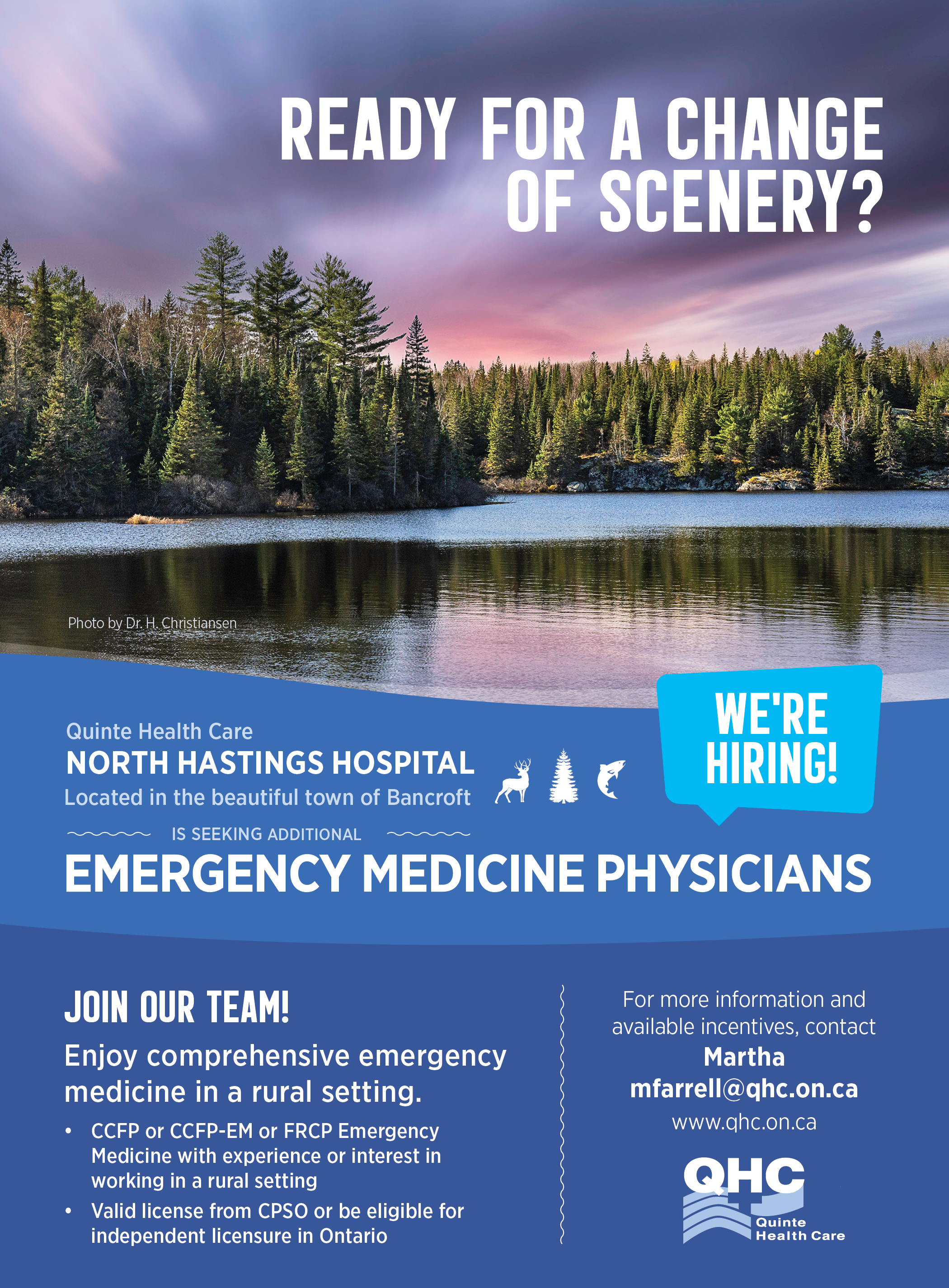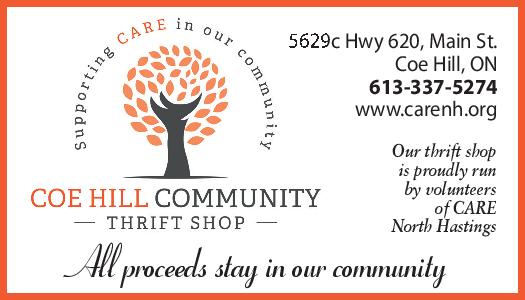 Support The BLA, Make A Donation.