News Items
News Posts:
Monday, April 19, 2021
FOCA ELert April 2021
See Early Spring Cottage Country Updates from FOCA
here
Saturday, April 3, 2021
HPE Public Health lowers age to 60
Individuals aged 60 and older are now eligible to book an appointment for the COVID-19 vaccine at
Ontario.ca/bookvaccine
. Online booking is encouraged. If you are unable to book online for yourself, please ask a friend or family member to book on your behalf. You will require your health card number.
Sourced from
https://hpepublichealth.ca/covid-19-vaccines/
Saturday, April 3, 2021
Vic Bodnar speaks out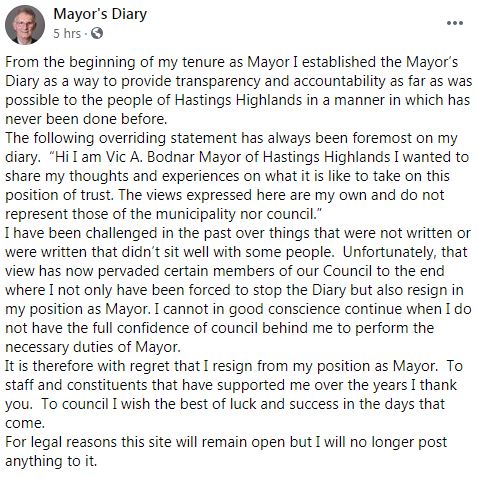 Saturday, April 3, 2021
Draft 2021-021 Comprehensive Zoning Bylaw
Have your say - Hastings Highlands Draft Zoning Bylaw has been released and they want your input.
Check it out
here
Monday, March 29, 2021
FOCA March Elert
See March Elert
here
Wednesday, February 24, 2021
FOCA Feb Elert
Seasonal electricity update, last call for AGM registration, and more news
here
Wednesday, February 10, 2021
New Shoreline Preservation Bylaw
Hello Baptiste Lake Association,
The Municipality has proposed a 'Draft Shoreline and Tree Preservation Bylaw', being a bylaw to conserve, prohibit, protect, restrict, and regulate the protection, preservation and removal of trees and vegetation and site alterations on shorelines and on shoreline properties – and Council wants the public's input. Deadline for public submissions April 30, 2021.
Council will consider passing the proposed bylaw at the May 19, 2021 Regular Meeting of Council. The meeting will commence at 9:00 a.m. in the Council Chambers located at 33011 Hwy 62, Maynooth, ON and/or by remote teleconference.
The bylaw and public input for this bylaw can be submitted through their website 
https://hastingshighlands.ca/2021/02/04/6300/
Please see letter to council from the BLA below.
Letter to Hastings Highlands - March 8, 2021.pdf
Friday, January 22, 2021
FOCA Elert January 2021
New Year New News. See FOCA's January elert
here
Saturday, December 26, 2020
OPP Ice Thickness Chart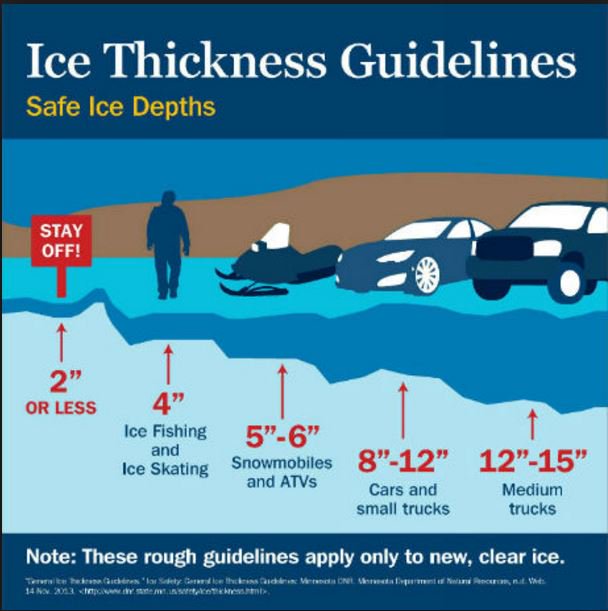 Saturday, December 26, 2020
Municipal Sand
Winter Sand in NOT for Public use and Entry to Municipal Works Yards is prohibited.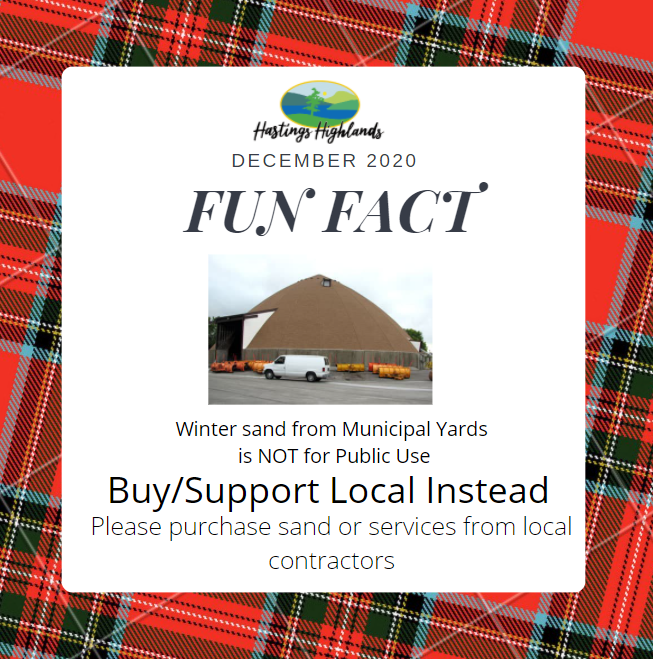 Saturday, December 26, 2020
FOCA Elert December 2020
FOCA's last Elert of 2020
here
Saturday, November 14, 2020
FOCA Elert - November 2020
Cottage Country broadband, electricity pricing, FOCA Fall Seminar, ONCA & event notices
click here
Friday, October 16, 2020
Special FOCA Elert October 2020
Please see this special message from FOCA
here
Friday, October 9, 2020
FOCA Elert October 2020
Cottage closing, electricity pricing, off-season usage survey & more in the Elert
FOCA October Elert
Wednesday, April 1, 2020
Total Fire Ban
There is a total fire ban in Hastings Highlands until further notice. See the following for more details.
2020-03-30-Total-Fire-Ban.pdf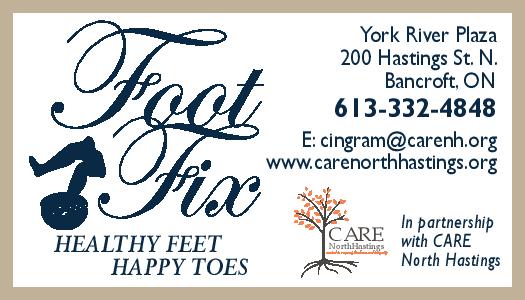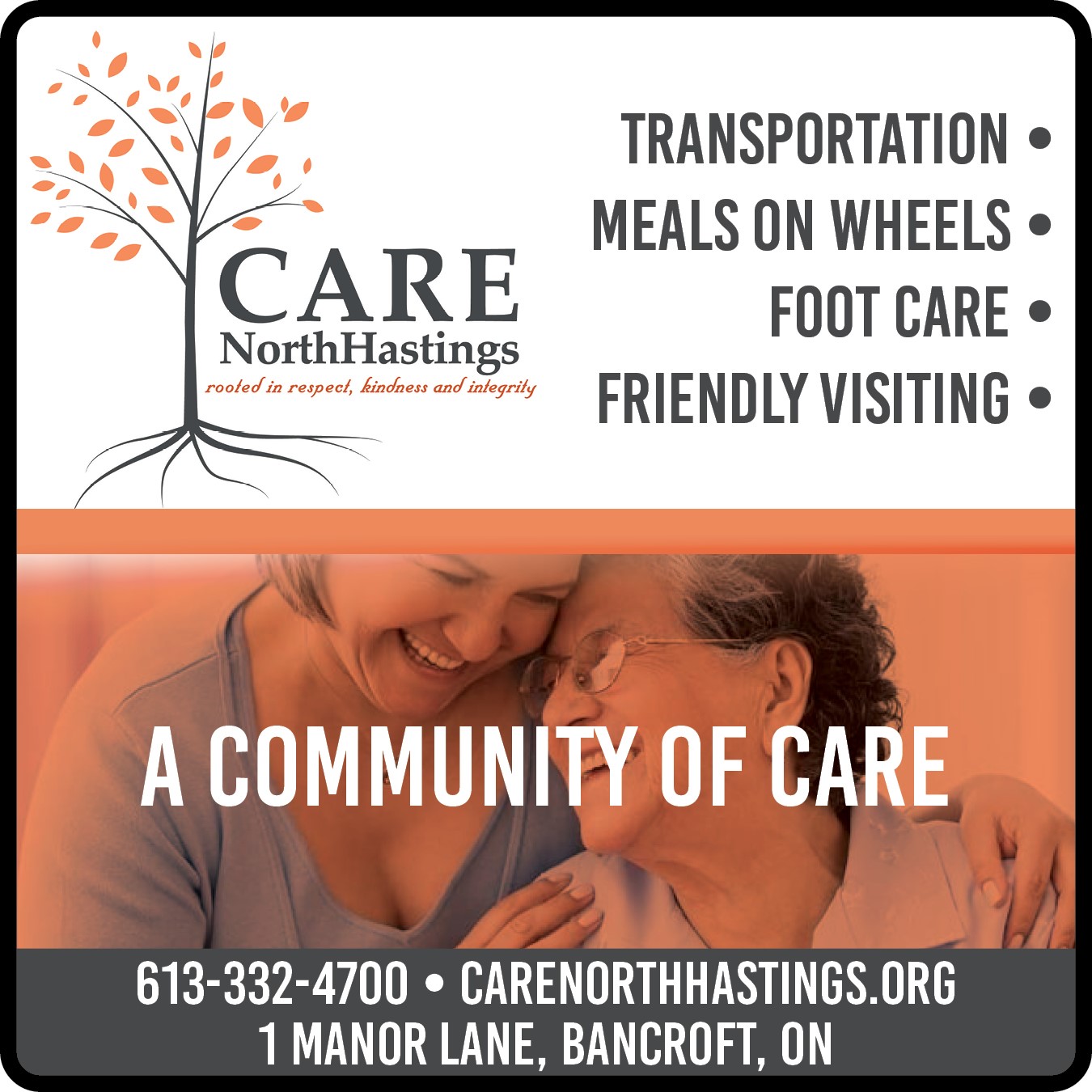 Support The BLA, Make A Donation.