User Login
The section of the website you attempted to access requires a valid user account. If you already have a user account, please enter your credentials below, then click the Login button.
Want to register? To request access, please click
here
.
Enter your e-mail address.
Forgot your password? Please contact us at
MyBaptisteLake@gmail.com
for assistance.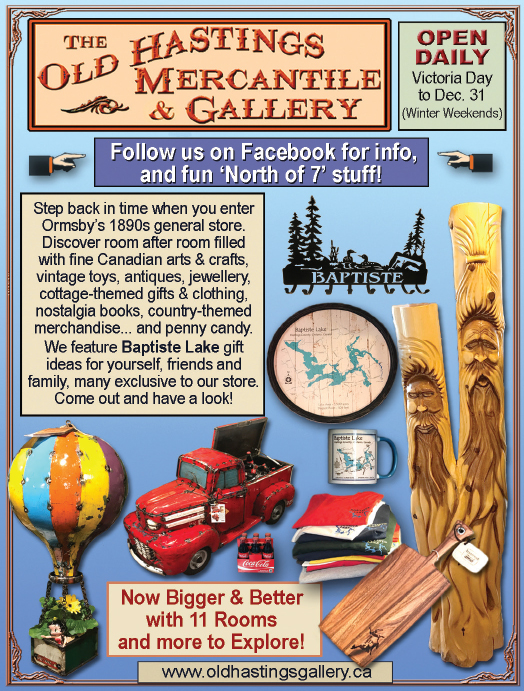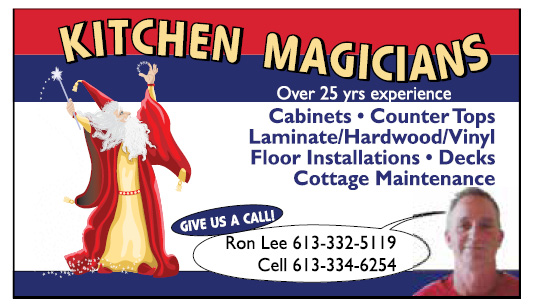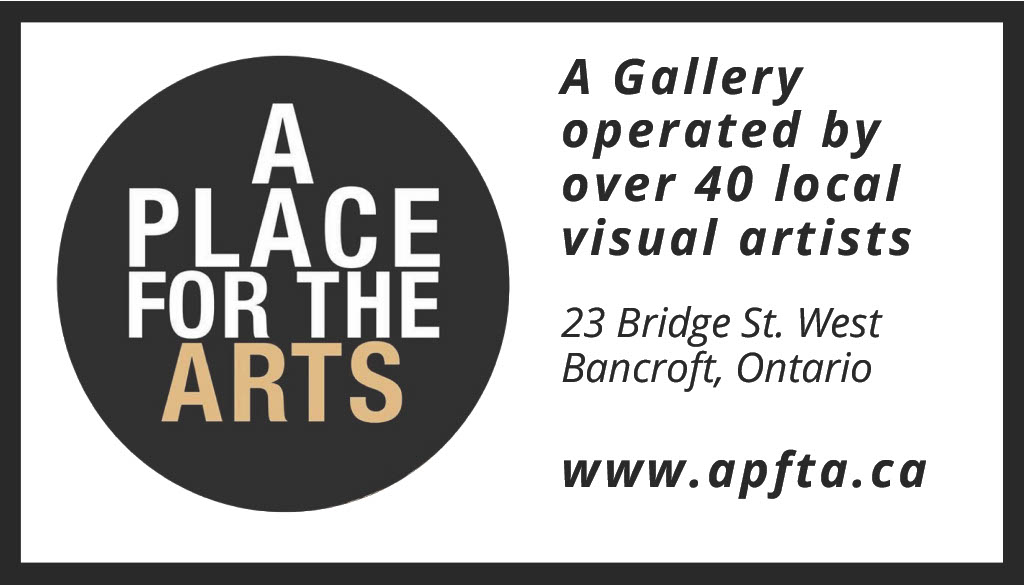 Support The BLA, Make A Donation.