Community Events
This page contains listings for events hosted by the local community and of special interest to the Baptiste Lake community. If you have a community event that you would like posted here, please contact the BLA at
MyBaptisteLake@gmail.com
. For events specific to the Baptiste Lake Association, please see the
BLA Events
page. Additional community events can be found at
mybancroftnow.com
.
BASC Tree and Shrub program
With the snow almost gone and the bare ground appearing on the sunny side of the hills, it means it is time to get your order in for BASC's annual Tree & Shrub Program! Supplies are limited so please check the poster and go to the www.bancroftstewardship.ca and visit the store to place your order today. Tentative pick-up date is Saturday, May 8. All customers will receive a confirmation order and instructions for curbside pick-up once the arrangements have been finalized.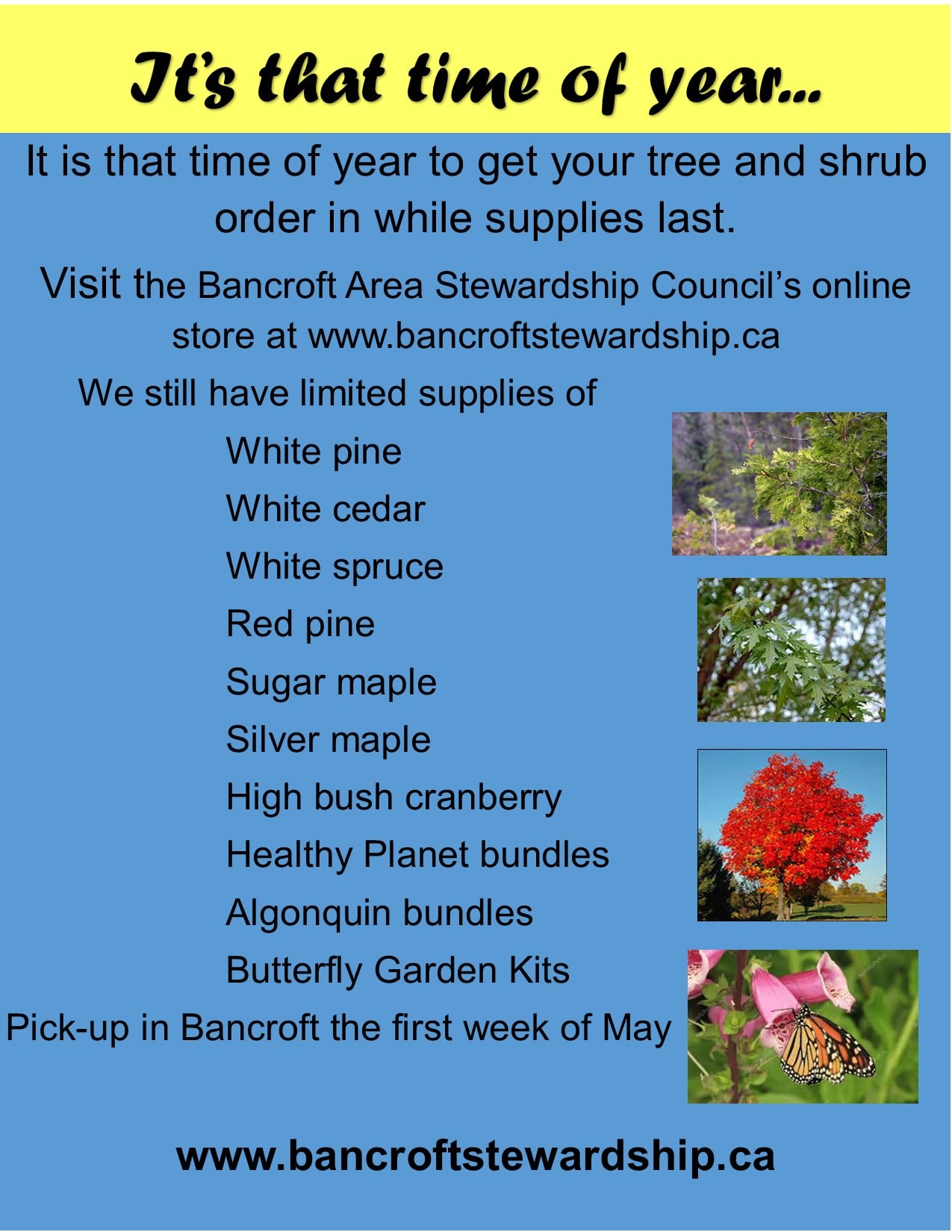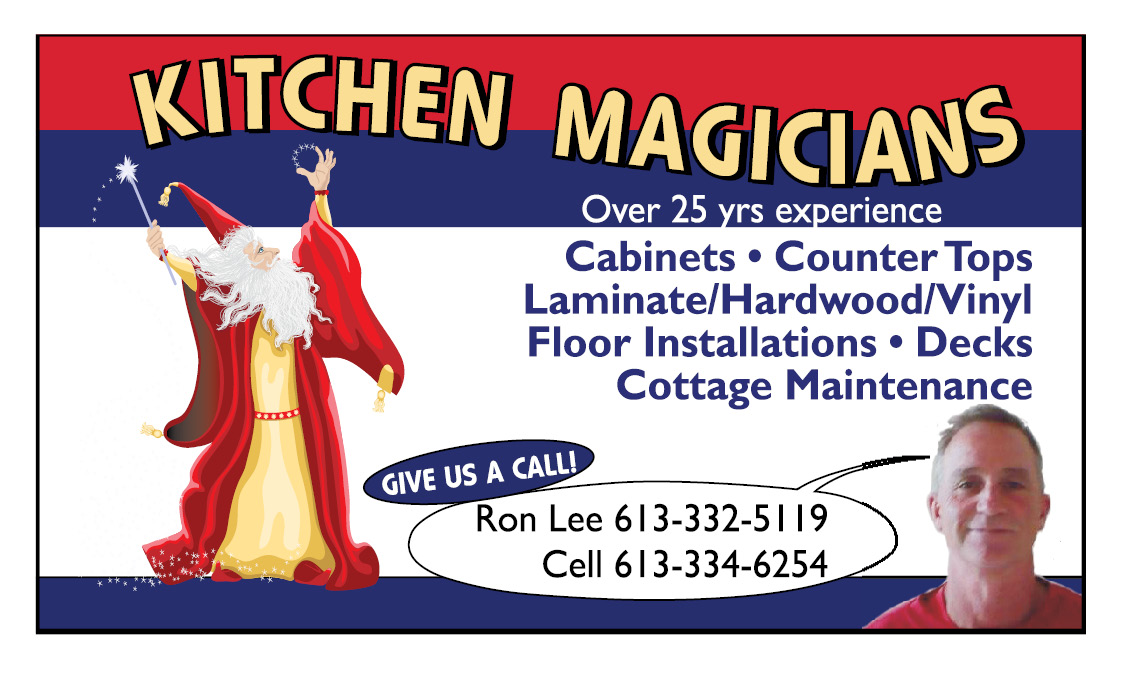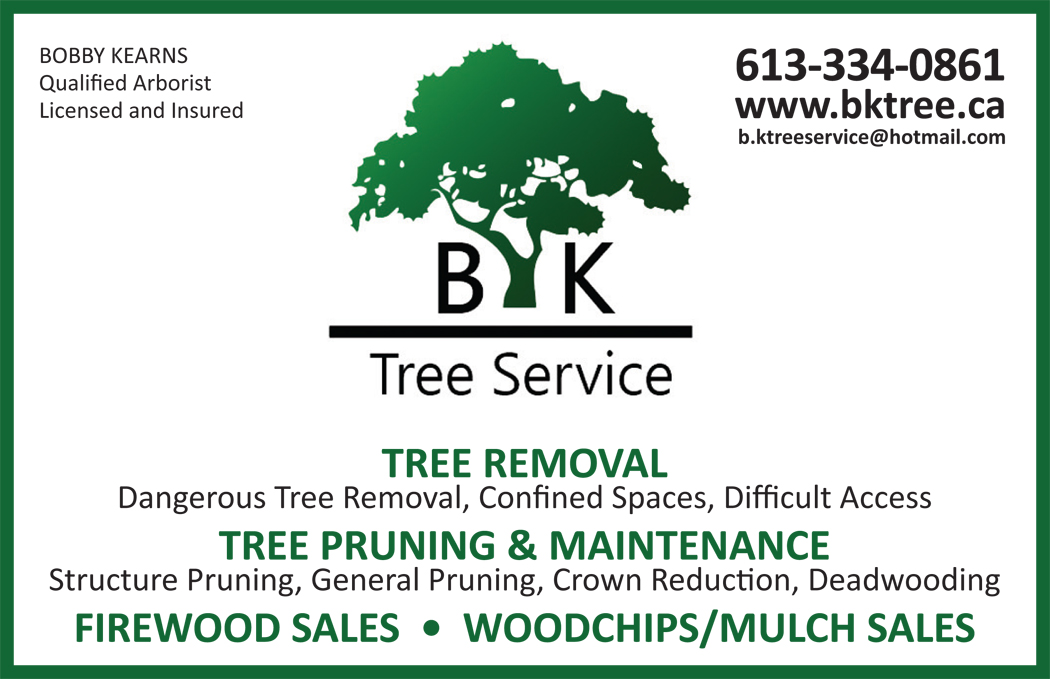 Support The BLA, Make A Donation.