Community Events
This page contains listings for events hosted by the local community and of special interest to the Baptiste Lake community. If you have a community event that you would like posted here, please contact the BLA at
MyBaptisteLake@gmail.com
. For events specific to the Baptiste Lake Association, please see the
BLA Events
page. Additional community events can be found at
mybancroftnow.com
.
Bancroft Studio Tour 2021
For more info please see
Bancroft Studio Tour 2021
.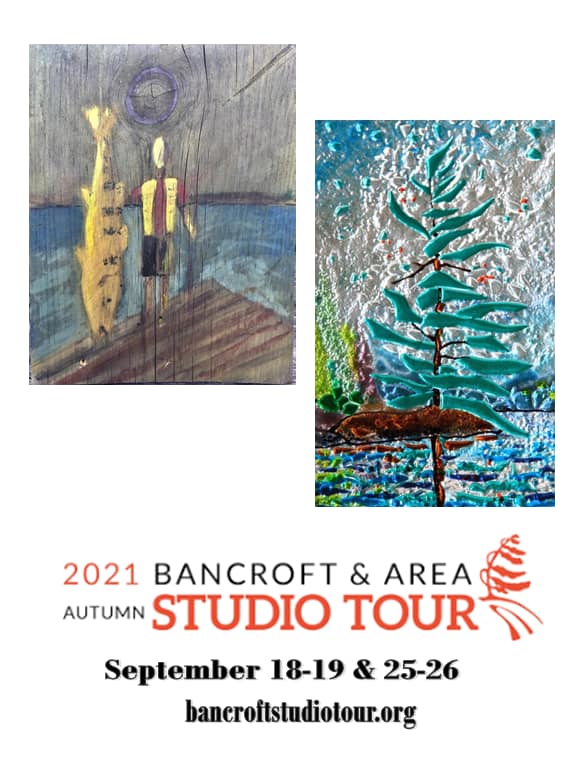 Local Fish Hatchery 2021 Fundraising Event
Both last year and this year Covid 19 has curtailed traditional fundraising efforts for the Local Fish Hatchery. The primary hatchery fundraiser for 2021 will be an on-line auction hosted by Switzers Auction House in July. Please see the attached informational flyer for more details.
2021 Hatchery Auction Flyer.pdf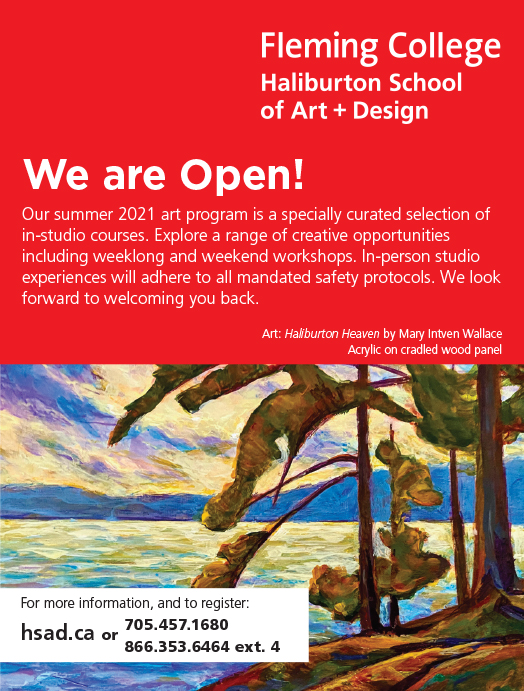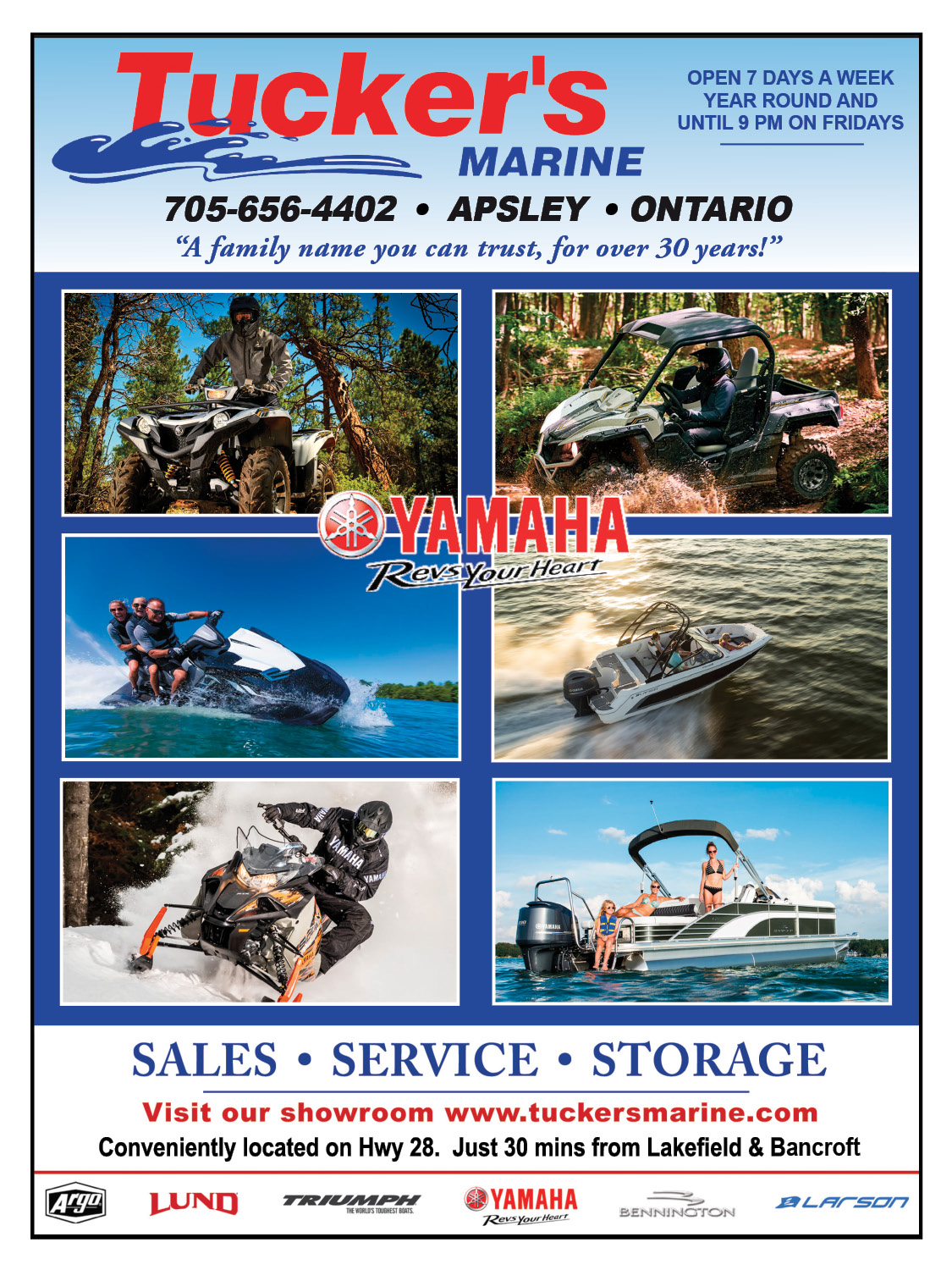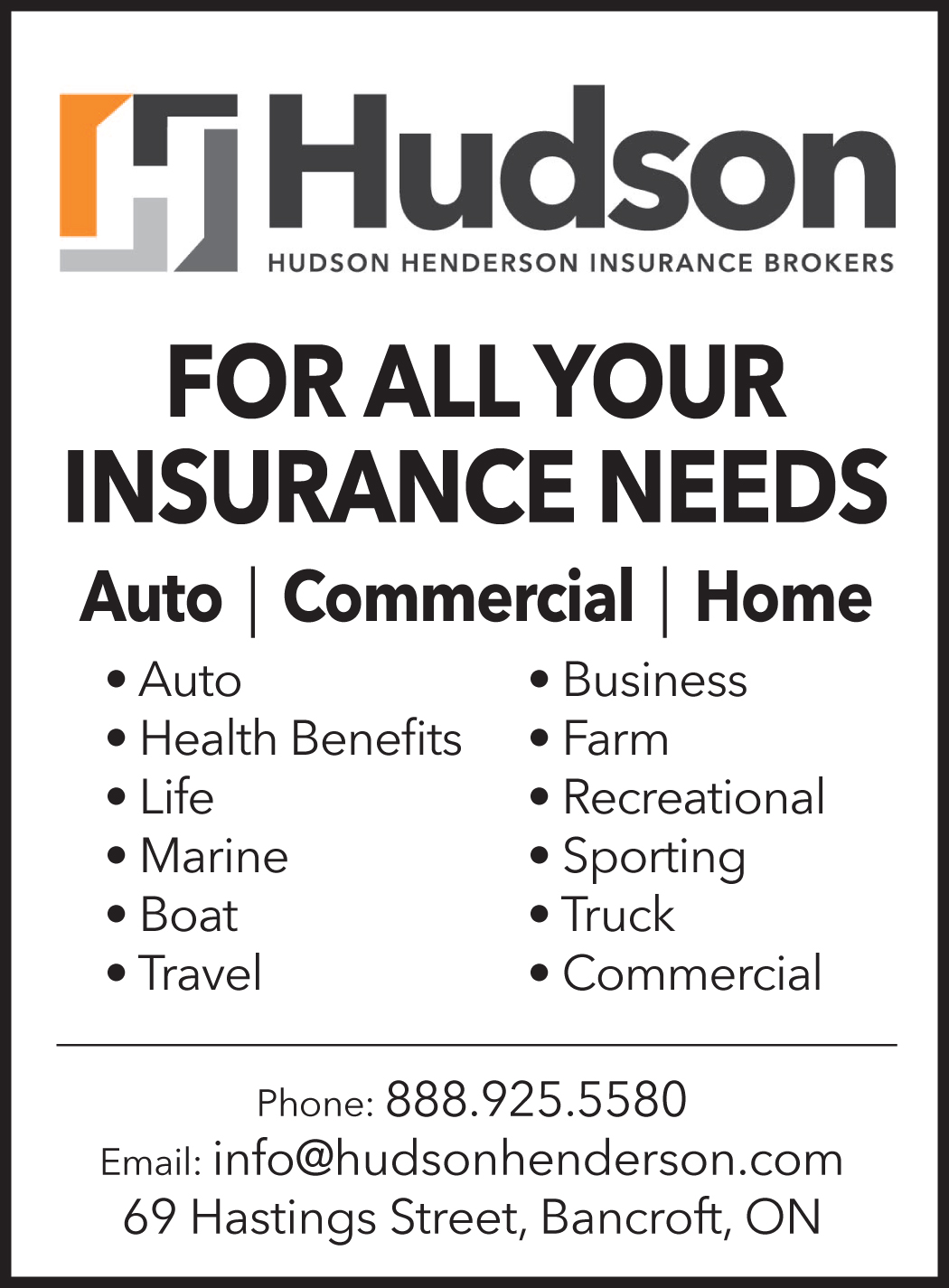 Support The BLA, Make A Donation.